Skyz FM snaps up Gilmore Tee

Upcoming Bulawayo radio station Skyz FM has enlisted popular Socialite & Social entrepreneur Gilmore Tee to be the host of their leading flagship drive time show called The Gilmore Tee Vibe. The show starts on Friday the 4th of September this year when the station officially launches on frequency 100.3 FM.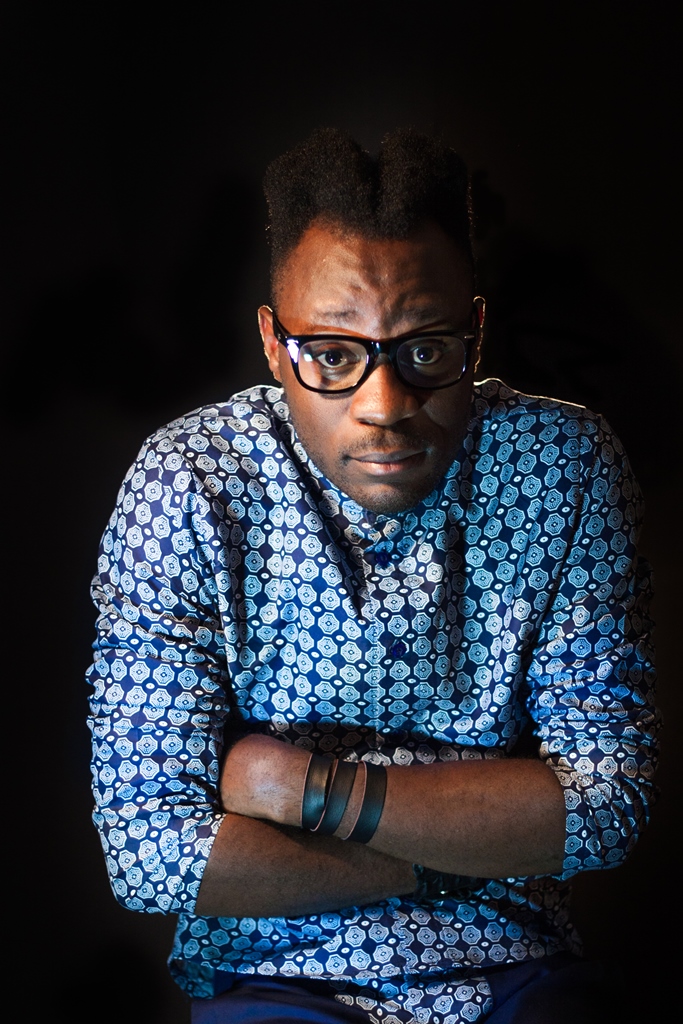 The 4 hour show will air every Friday from 2pm – 6pm, targeting the late afternoon and early evening prime time audiences. The show is expected to be fast paced and entertaining for that highly coveted time slot under executive producer Sonny Jermain who has had over 10 years of experience with local and international radio productions.
A very excited Gilmore Tee had this to say, "You have no idea what this means for your ears, I am really excited to have this opportunity as I have waited for so long to hit your radios. It's going to be witty and fun." Producer Sonny Jermain added. "Gilmore is such an outspoken and polarising figure. You are really going to like him or you are really going to dislike him but either way you are not going to want to miss out."
Additional members of the show's team will be announced in due course. The station will air The Gilmore Tee Vibe in its first season from September to December as they find their footing in the radio sphere.
Comments
comments