Young Entreprenuer Taku Chiweza Interview.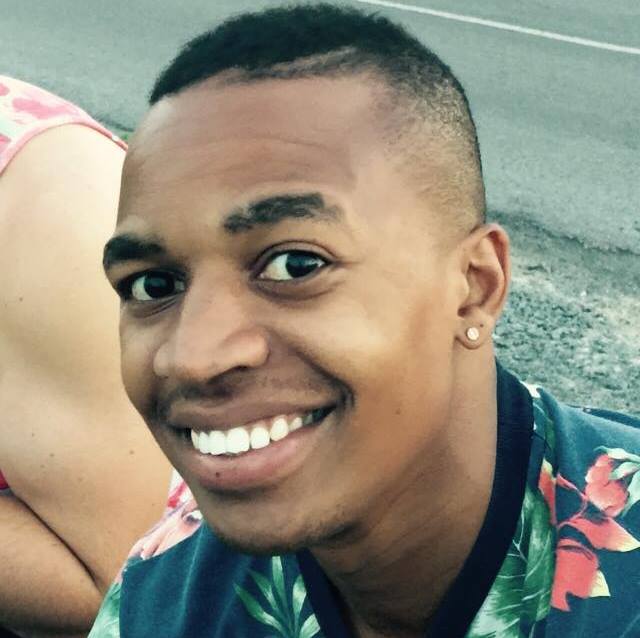 Taku Chiweza is a young entrepreneur making his dreams in a foreign country. Still a varsity student, he has managed to turn his hobby into an exciting adventure. Check out his interview here.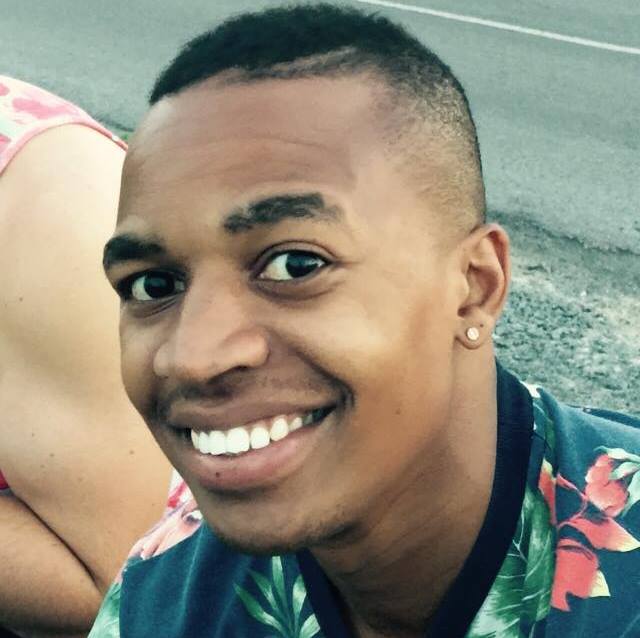 Q:How would you describe Taku Chiweza?
A: Enterprising and hungry. I love people and want to incorporate the aspect of working with and for them into the dreams and visions I have.
Q: What is Suave Sundays?
A: Suave Sundays is based in Hatfield , Pretoria at Joe Public's Dive Bar . We offer a diverse range of music genres to accommodate for our equally diverse Hatfield student crowd along with brilliant drinks specials. It's a perfect place to come with your friends , relax to some good music and knock down some sundowners. We want to give the community a different feel and become the prime place for Sunday entertainment.
Q: How did Suave Sundays Come About?
A: There has recently been an onslaught on that Hatfield entertainment scene, leaving only 5 spots in the immediate area . In the light of that DJ Zats ( resident DJ ) and myself saw the opportunity to bring something fresh to the area, inspired by the trend of Sunday partying that has picked up momentum over the recent years
Q: How long has it been running for?
A: We have now been in operation for a period of about 2 and a half months.
Q: How long was the planning process before bringing it to life?
A: I have always wanted to attend such an event in Hatfield ,and thought it would be a really cool concept for students . At some point i got tired of waiting for it to happen and decided to make it happen
Q: Do you plan on expanding the event in other areas?
A: The event is still new, so presently we are working on improving the model but as an open minded individual, my eyes are always open to new opportunities and expansion.

Q: Have you always been organizing events or its new to you?
A: The whole thing is new to me, there is a lot of trial and error and learning in the process, but I'm sure everyone there for the ride will have a great experience.
Q: Do you have people you are running this event with or you are a one man army?
A: I am currently working with DJ Zats, ( also Zimbabwean ) and the Joe Publics team to coordinate and market the event.
Q: What challenges have you had to face and how did you overcome them?
A: We had difficulties in getting the message out to our target market with limited man power and resources, but thanks to several media platforms we have been able to reach more people and let them know about what we are doing. Suave Sundays are here!
Q: What does success mean to Taku?
A: Success to me, is to be blessed to be in a position that allows me to empower my family and my people.
Q: What do you hope to achieve with this event?
A: Ideally, the aim is to create a brand that reflects different spheres of 21st century pop culture and this generation as a whole. So definitely stay tuned for what we will be offering during the course of the year .
Q: What advice would you give to someone who plans on pursuing a similar project?
A: I would simply say, be proactive … see the gaps and attack them . The time to be great is always now
Q: What do you look for in a life partner?
A: Haha …Well when I do start looking for one ; definitely someone with substance and who I generally get along with , she has to be able to chill with the boys.
Q: What are the Top 3 places you would take a girl on a first date in Harare?
A: Haha the pressure… Ummm Organics is great place if you are into healthy foods ..one can never go wrong with Maestro for a drink or two , and I would have to say Domboshava as well for something scenic.
Q: Who are your Top 5 local musicians?
A: I'm currently listening to:
1. Kapital K
2. I also enjoy Reverb ,
3. Tehn Diamond ,
4. Tagz
5. And of course ( Chibaba ) Souljah Love
Q: Any words of wisdom to the youth of Zimbabwe?
A: I urge the youth of Zimbabwe, to actively participate in whatever they are passionate about . By building yourself in experience and knowledge in these areas, you are CREATING THE CONDITIONS to achieve your goals
Q: Where can your fans reach you?
Instagram : takudavid
Twitter: @Taku_Damn_David ..
Also feel free to visit the JoePublic Twitter Page for news on upcoming events @JoePublic_PTA