17 Year Old Maud Chifamba Graduates With An Accounting Degree From UZ: Here's What She Had To Say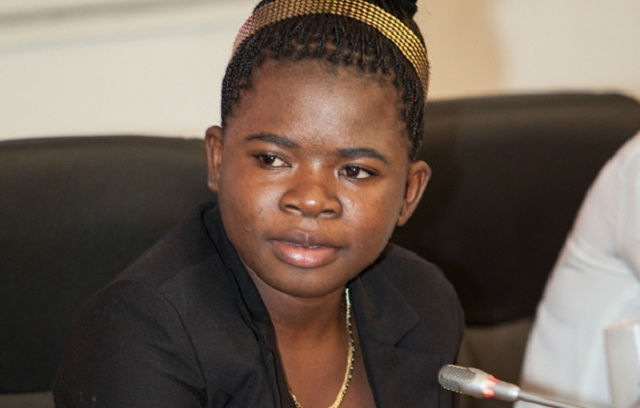 We all came to know Maud Chifamba as the youngest University student who enrolled at the University of Zimbabwe in 2012 after she received a government scholarship and now she's a 17 year old University Graduate, making history again.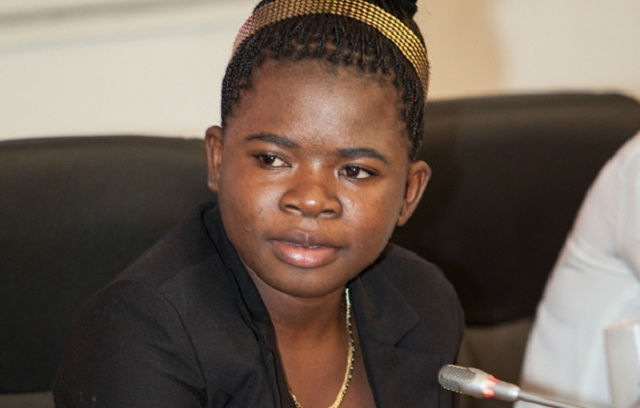 Maud who came from humble beginnings opened up about her accomplishment saying she is so proud of herself. "I am proud of myself but even more of my late dad and the entire family who made it possible for me to achieve this great feat through all the hard conditions. They stuck with me no matter what and their support kept me going. I attribute all my achievements to their great support", she said.
Maud has also used the attention to raise awareness to send girl child to school having been the brand promoter of the UZ since 2014 and also the Vice-Chancellor's ambassador in 2014. She received the Great Young Achievers Award at the Great Women Awards held in Dubai as well as the Panel Choice Award at the Zimbabwe International Women's Awards in 2014.
Maud was featured on last year's 20 Youngest Power Women In Africa by Forbes where she was placed number five.
She had this to say to all the young Zimbabweans, "Be clear about what you want and never be afraid to go after it. Everything in this world is possible as long as you are willing to pay the price for it. Trust in God and do your best", said the young grad.