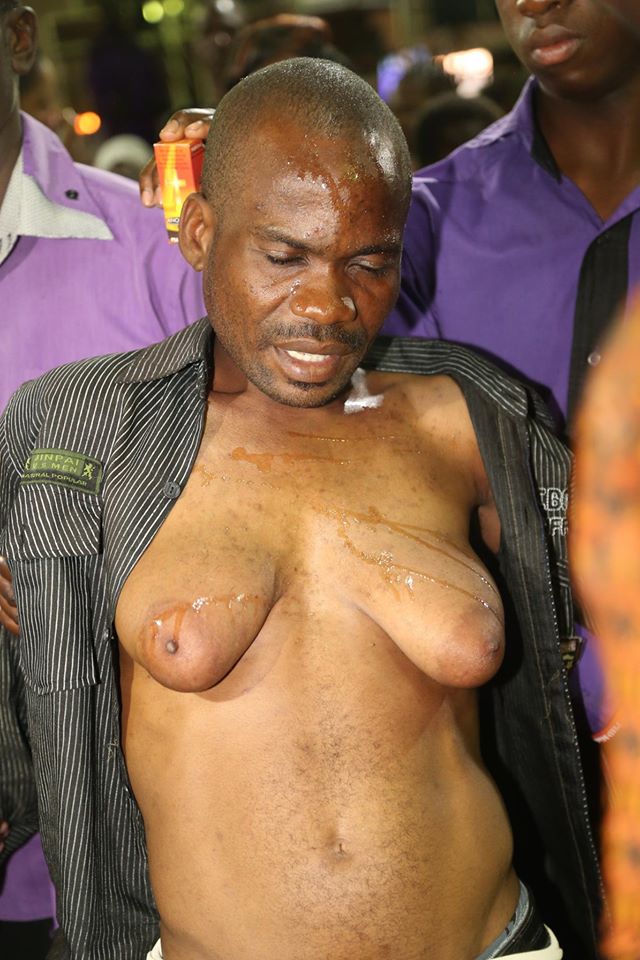 Huge expectation can aptly describe the environment which Warriors head coach Kalisto Pasuwa will be operating under when the Warriors represent the country at the African Nations Championship which gets underway on Saturday.
At the last CHAN tourney staged by South Africa, Zimbabwe went all the way to the semi-finals where they were eliminated by Libya in a penalty shootout.
Given the Warriors last performance, there is huge expectation for the warriors to emulate the performance exhibited at the last CHAN tourney.
The biggest concern has however been the team's preparations as no meaningful friendly was organised in the run to the African football extravaganza. To add to the frustration of the CHAN preps, Pasuwa has also had to deal with a new ZIFA leadership who have challenged Pasuwa to win the CHAN trophy or possibly face the axe.
Working under such circumstances appears to have unsettled Pasuwa whose tactical shrewdness has earned him respect within the football fraternity. Whether Pasuwa can keep calm and bring back results remains to be seen as the warriors embark on their trip to Rwanda.