Zim Cricket Team Beat Hong Kong In The First ICC World T20 Match By 14 Runs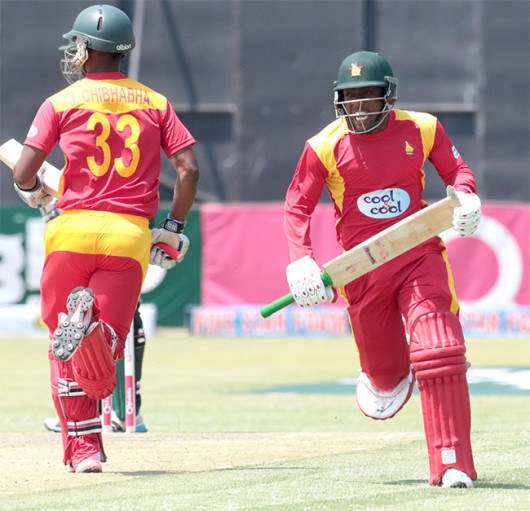 The Chevrons have beaten Hong Kong by 14 runs in the first ICC World T20 match in Nagpur, India. Sibanda set the game up for Zimbabwe with his maiden T20I half-century and the Hong Kong were left to chase a target of 159.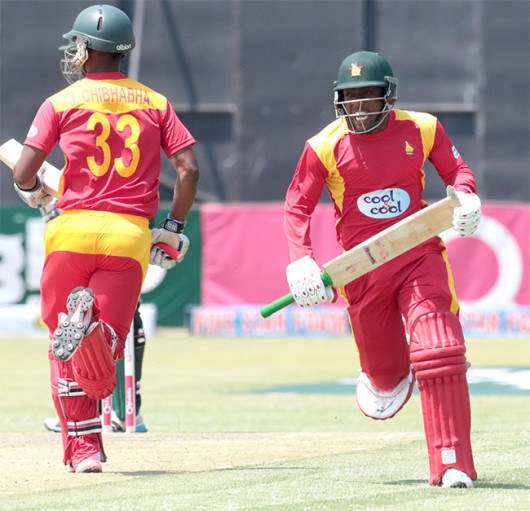 JJ Atkinson  got a century off 41 balls but wasn't enough for Hong Kong as they only managed to get 144-6 leading Zimbabwe to win the first match of the tournament.
Sibanda was named man of the match had this to say, "It was not easy out there.It was a decent score, the wicket was slow we just had to drag the game all the way.We had some big hitters .Credit to Elti (Elton), myself, Hami (Masakadza)  and the rest of the guys to carry the team through. Hong Kong pushed us .Credit to the bowlers as well . The wickets in India however are different to what they are back home".
Congrats to the lads, may the spirit continue throughout the tournament.