Queen Vee amp: Souljah Love Mari Mari Video Generates 100 000 Views In 5 Days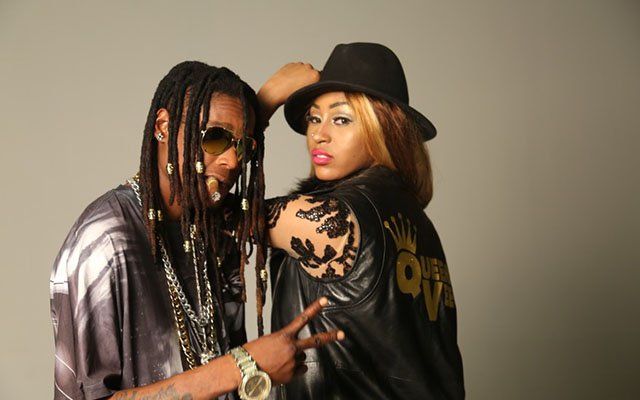 Queen Vee and Souljah Love's new music video 'Mari mari' has generated over hundred thousand views in five days which shows greater success in music industry. To be honest this video has reached way beyond our imagination. It is really an eye popping video who would want to miss out such a classic and amazing video.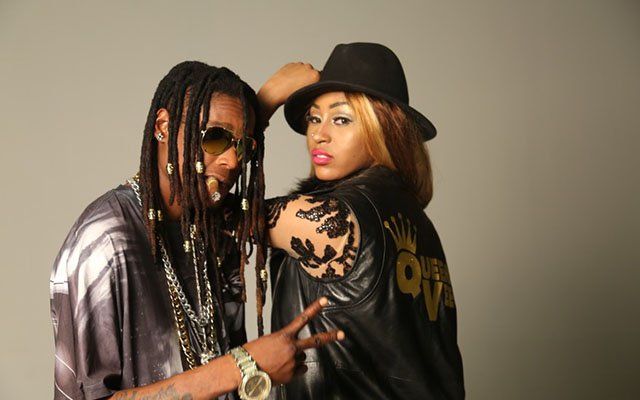 You just cant resist it, today Queen Vee posted on her Instagram spouting about the views and how amazed she was to see her own video boosting up like that within one week "🌝 100k views in just 5 days …A big THANK YOU y'all are the best 🙏🙏🙏 !! Please keep sharing YouTube link for #MARIMARI is in my BIO😊 #UNAent " said the songstress.
At some point hard work brings success,  the bombshell who is normally in her thigh high boots and sexy outfits in top clubs is spotted in African inspired outfits 'pamusika'. Well done Queen Vee and Souljah Love.