Rebecca Malope Coming To Zimbabwe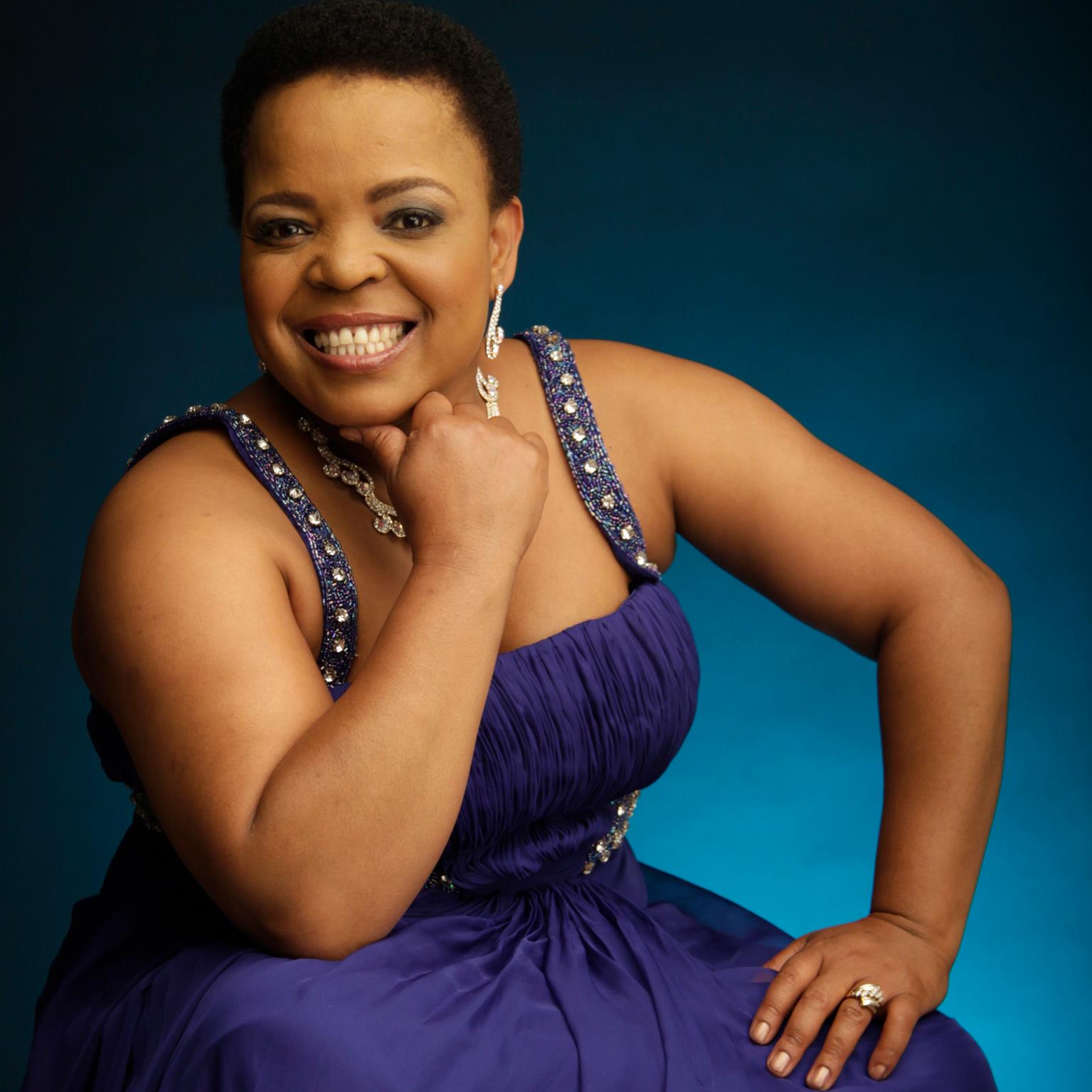 Sharpen your voices everybody, the Queen of African gospel is headed For Zimbabwe. Rebecca Malope will be performing alongside many other Zimbabwean gospel singers in a weekend long event at the end of the month.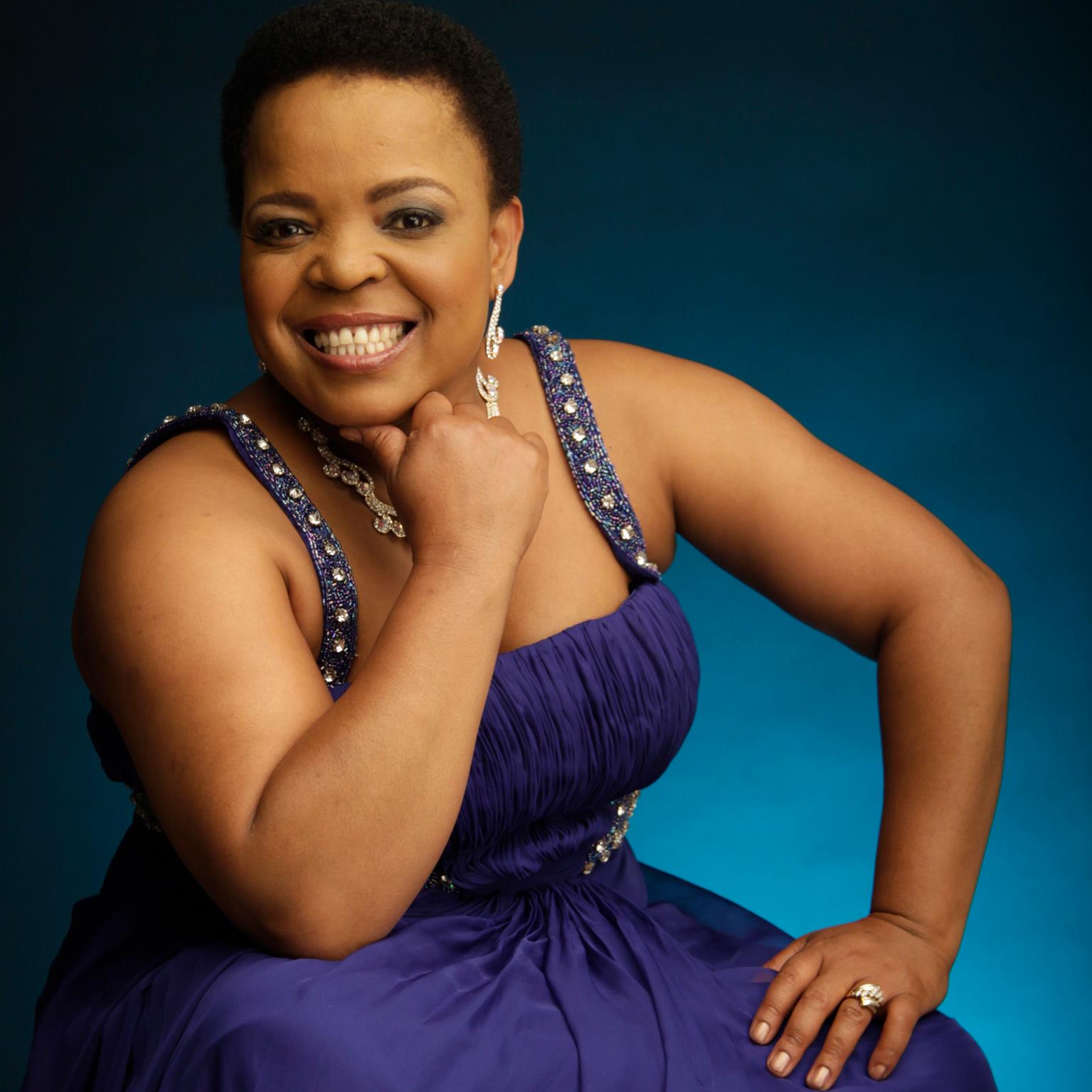 Rebecca will be performing at Harare Gardens on the 28th of May, according to organizers of the show, Malope is delirious about returning to Zimbabwe for another dance with her local fans. She will be leading the list of female musicians in the concert dubbed "Gospel Divas" that seeks to promote and celebrate female musicians.
"Malope is really excited about coming back to Zimbabwe. She enjoyed the show the last time she was here and says she has been missing her fans whom she is ready to excite with her music, She has visited the country on numerous occasions and knows the hits that her local fans enjoy. She said we should tell her fans that she has some new stuff for them and they should look forward to an energetic performance as usual," said the organizers .