Dj Stavo Gushes About His Son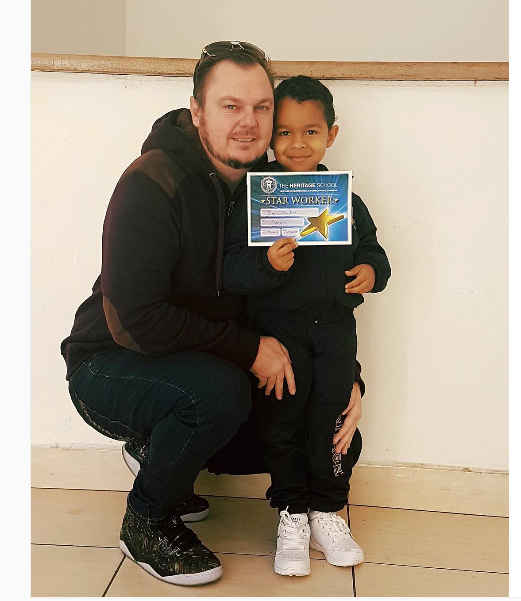 Proud Dad alert! Dj Stavo  gushed about his mini-me Jamie, he might be following in his father's footsteps. He has just received an award at his school and his daddy was there to capture the moment. Dj Stavo gushes about his son.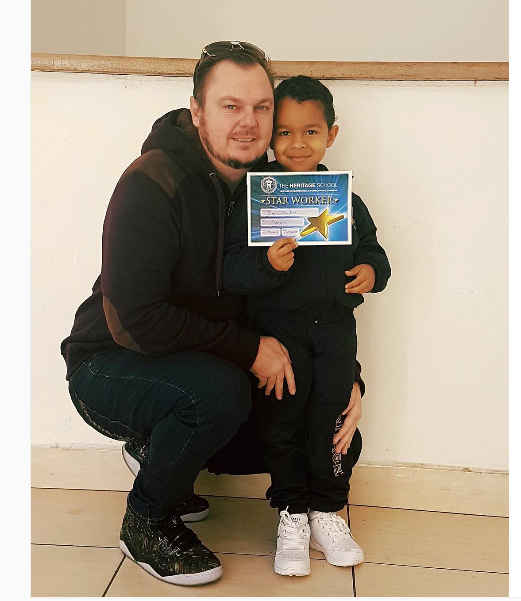 Dj Stavo posted earlier on social media saying " So Proud of My Son "Jamie" Received an Award Today at School. Dad is so Proud of you Son. Keep shining and well deserved. Definitely got daddy's looks but think mummies brains lol. Well Done Jamie……"
Guess the apple doesn't fall too far from the tree. Congrats to the young achiever in the making.