Escaping Justice? Lady Squanda Flees Out Of The Country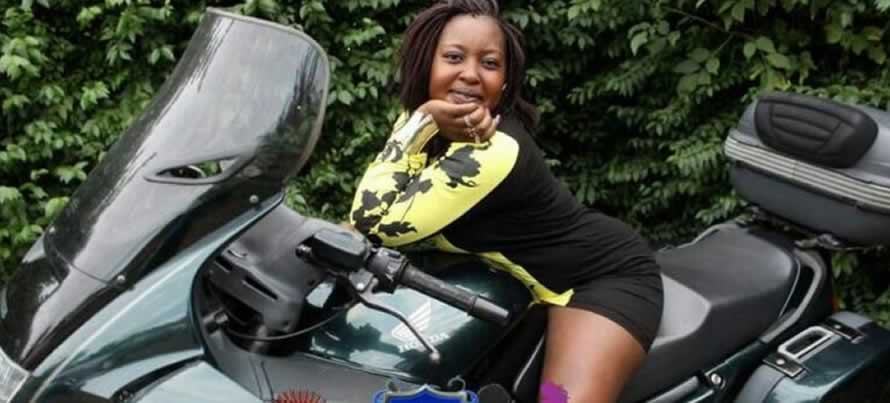 Escaping Justice? Lady Squanda flees out of the country, it is said that she went to Botswana. Comedian Tinashe Matika aka Skimbo reportedly said  the police has started hunting for three men that assisted Lady Squanda to assault him last week.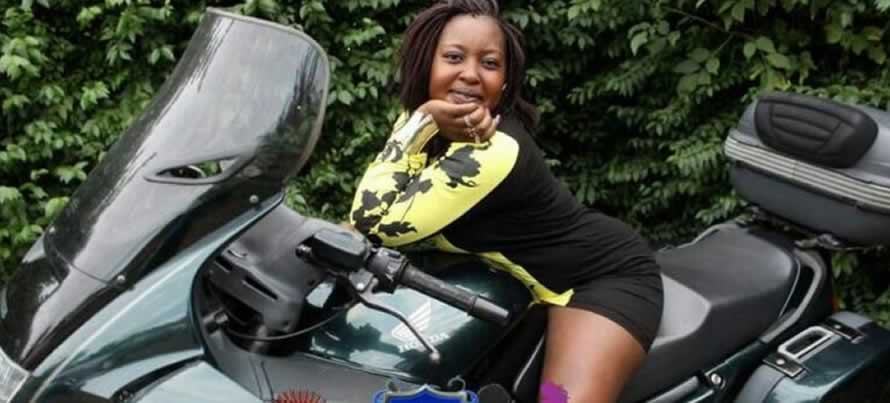 Skimbo added that after failing to get the dance-hall musician on Monday, law enforcement agents have started searching for Lady Squanda's accomplices. The musician is believed have fled the country.
"Personally I don't know where these guys (who assaulted me) stay, but there are friends that said they can assist. I know some of them from before, but I don't know their names. If we manage to locate their places of residence then we give the details to the police," he said.
Skimbo said he would not rest until Lady Squanda and her accomplices are brought to book. Efforts to get comment from the police were fruitless. Matika reported the matter at St Mary's Police Station under case number RRB 2824388. His assault video has gone viral on social media with people calling the police to arrest the controversial musician.
Lady Squanda's manager Trust Nyatsanga who is known as DJ Sparks said the dance-hall artist was in Botswana and she will be back in October as she is waiting for some deals there and some of her personal stuff. She will be back in October.