Koffi Olomide Zambia Gig Cancelled Due To Assault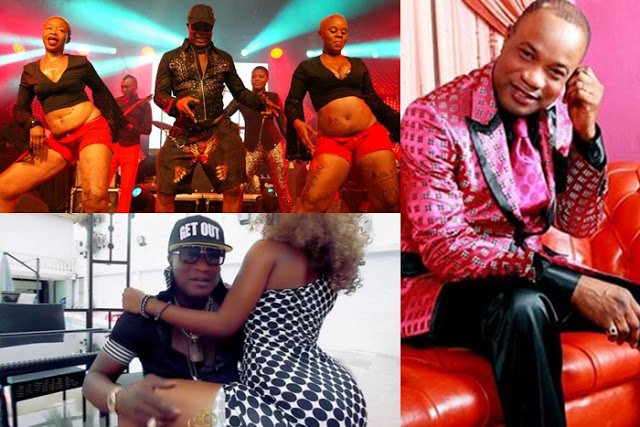 Organizers in Zambia have cancelled a planned concert by one of Africa's biggest musicians, Koffi Olomide, in a row over an alleged assault in Kenya. This happened after a video footage of him appearing to kick one of his female dancers went viral.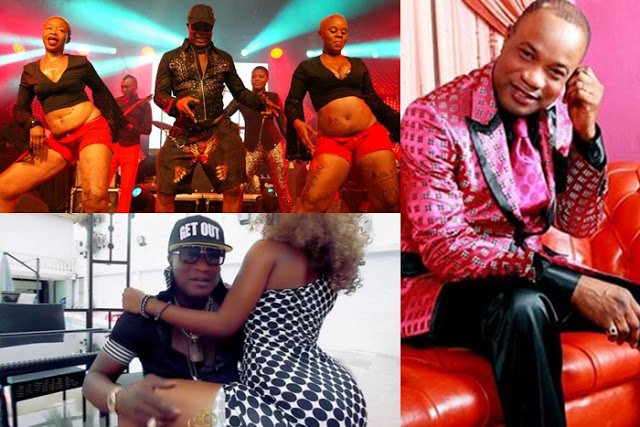 The Agriculture and Commercial society of Zambia said the "disappointing" incident was behind its decision. Olomide has denied assault, though he has since apologized for his behavior.
In a post on his official Facebook page on Sunday, the singer apologized to his fans, especially women and children' asking for forgiveness saying  "I profoundly regret what happened… it was a moment of madness."
Comments
comments