Pokello Shares Cute SnapChat Pics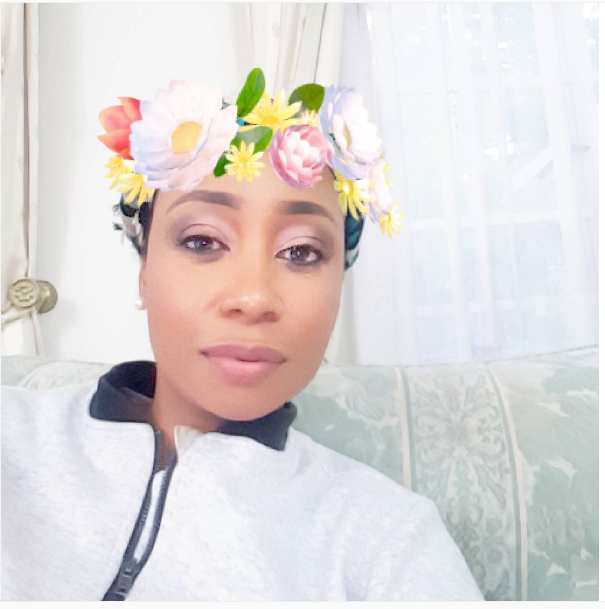 As more and more of your favorite stars hop on the Snapchat wagon, figuring out how to add them to your friends list can become a difficult task. Pokello has made her mark on Instagram and now she is totally owning Snapchat. Pokello shares cute snapchat pics on her Instagram.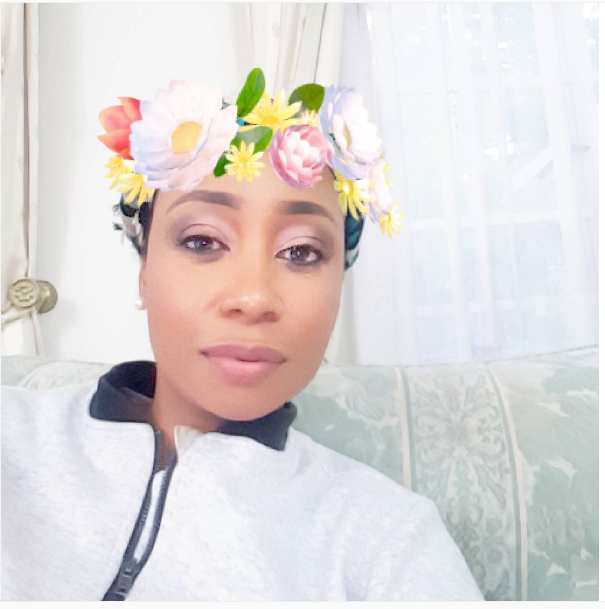 Dj Stavo, Itai Daisy and others  are just some celebs who are working Snapchat right now but no one does it quite like Pokello and here's why..
Sisters Love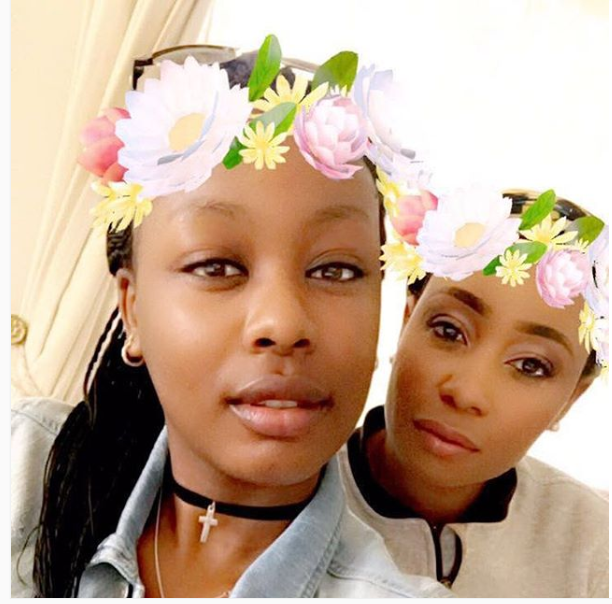 Mother And Son thing