Adorable Hot Recent Pics Of Pokello And Her Boys In Tanzania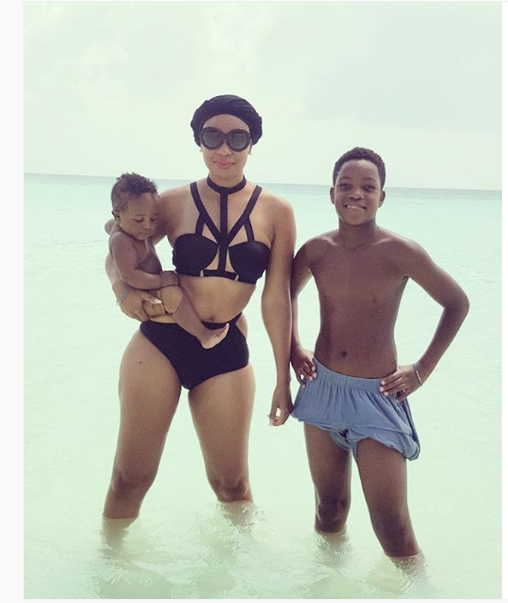 Fierce, hard-working and the self proclaimed 'Queen of Swagger', former Big Brother Africa contestant Pokello is one of Zimbabwe most celebrated fashionistas and socialites. She recently shared pics on her Instagram as she was celebrating her birthday with the boys at the beach in Tanzania. Check out her hot pics below..
Aww! So cute……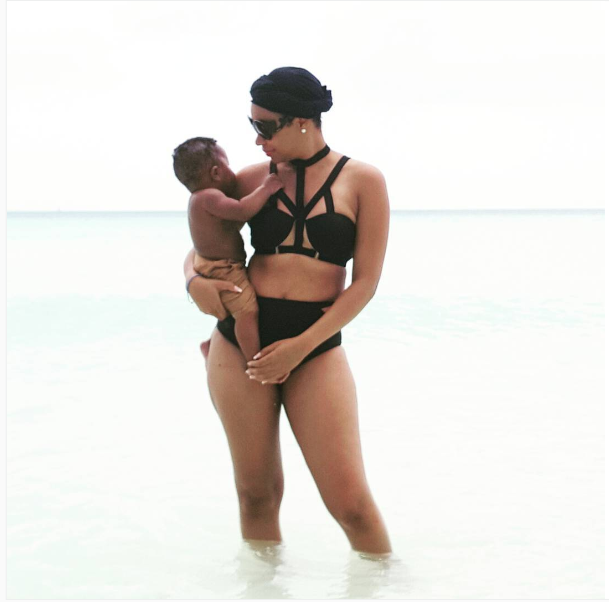 My mom is hot so is yours?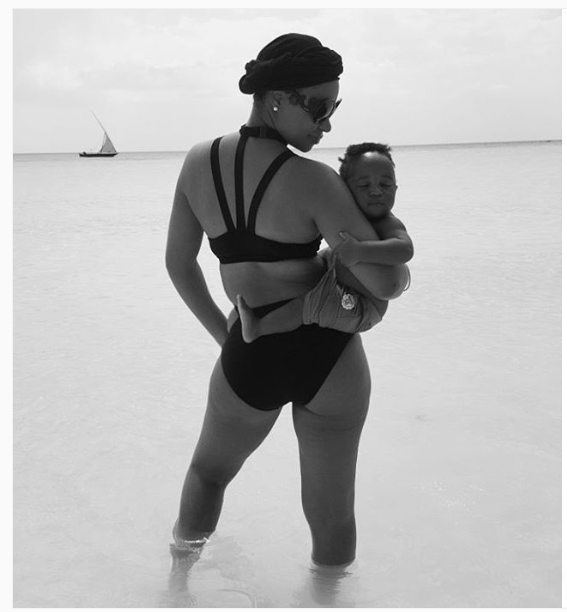 Don't get it twisted, just a family thing..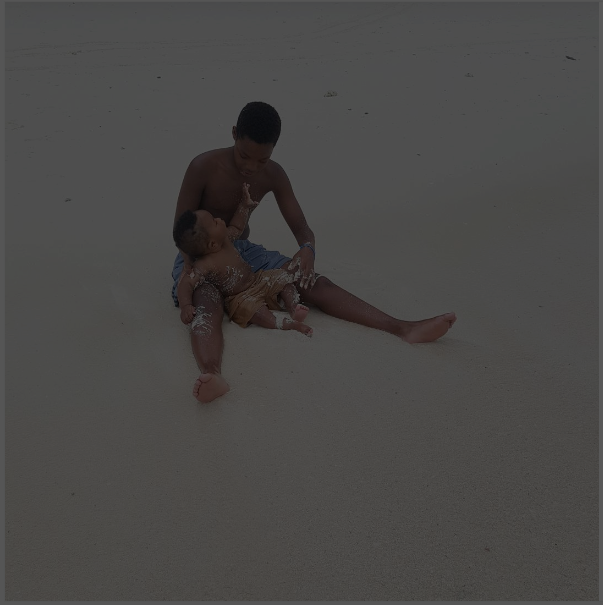 Pokello and her sons