Zimbabwe's Top 30 Under 30 Inspirational Youth In 2016 [Part 2]
Zimbabwe's Top 30 Under 30 Inspirational Youth In 2016 [Part 2]
6. Ammara Brown
Ammara Brown is a multi award winning Zimbabwean singer, instrumentalist, dancer, songwriter, producer, actress, brand ambassador, and philanthropist. A Top 5 contestant in Mnet's Idols at 19, Ammara was writing theme songs for SABC1's Mzanzi Insider, and SABC 2's Q-Base, by the age of 20. She soon shared stages with artists such as Oliver Mtukudzi, Kirk Franklin and later Hugh Masekela, HHP, P-Square, Lira among many others. Having established a solid foundation, Ammara has gone on to perform on many international stages such as Sauti Za Busara and HIFA and in 2015 graced the prestigeous Joburg Theatre in the multi-award nominated "Colour Me Human".  Her most recent duet with Tytan, "Mukoko", has topped all local charts, quite rapidly, thanks to her legion adoring of fans
7. Chiedza Kambasha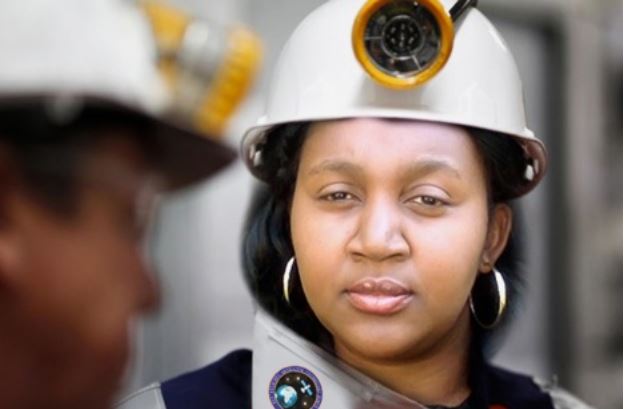 Zimbabwean born  Chiedza Kambasha became the youngest and first African to hold a license for Swiss' Ricochet Satellite Technology for the entire African market from 2015 until 2022. Kambasha is Africa's highest paid consultant and turn-around strategy. The young entrepreneur and philanthropist is one of the most sought after speakers for corporate, charity and government events. The 33 year old was also recently selected to be part of the eight Africans to take part in a space tourism research exercise. She shared the news on her Facebook page with the hashtag #Zimbabweanflaginspace.



8. Khama Billiat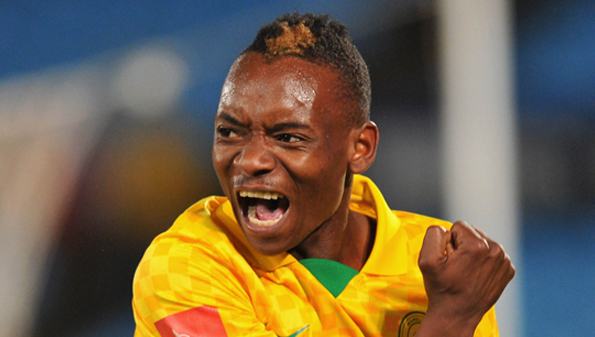 Khama Billiat (born 19 August 1990 in Harare) is a Zimbabwean professional footballer who currently plays as a midfielder for Premier Soccer League club Mamelodi Sundowns in South Africa. He also plays for the Zimbabwe national team. In 2016 Khama was the PSL Player of the Season, PSL Players' Player of the Season and PSL Midfielder of the Season.
9. Tanya Muzinda
Tanya ditched the 4 wheels for the 2 and at 6 years old she became the first Zimbabwean female motocross champion in history. Tanya is in love with the sport and her dad reached out to Motocross legend Stefy Bau to have a chance for Tanya to have the best mentor she can have. Stefy traveled to Zimbabwe in December 2013 and a life long friendship was born. Stefy coached Tanya for 2 weeks and Tanya conquered a second overall in the very competitive devision of the 65B class. Tanya has the dream to become the first female motocross athlete from Africa to reach international success. In so, the project #TeamTanya was born.
10. Simbarashe Mhuriro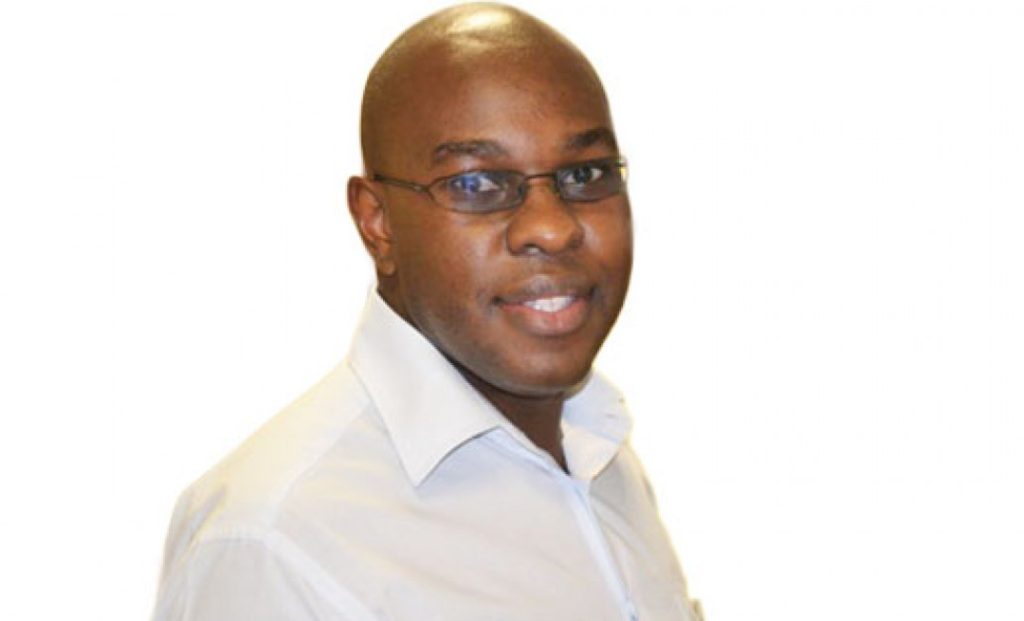 Simbarashe Mhuriro founded Oxygen Africa in 2009 as an investment advisory company to help facilitate foreign investors in Zimbabwe. In 2013, Oxygen Africa partnered with Swiss-based Meeco Group, a renewable energy company, to establish Oursun Energy Zimbabwe – a joint venture Independent Power Producer that specializes in the development, building, owning, and operating of utility-scale solar photovoltaic (PV) energy projects in Zimbabwe. The partnership ended last year. However, Oxygen Africa has raised $7 million and is currently developing two 5MW grid-connected solar plants in Zimbabwe.

Comments
comments