Zimbabwe's Top 30 Under 30 Inspirational Youth In 2016 [Part 4]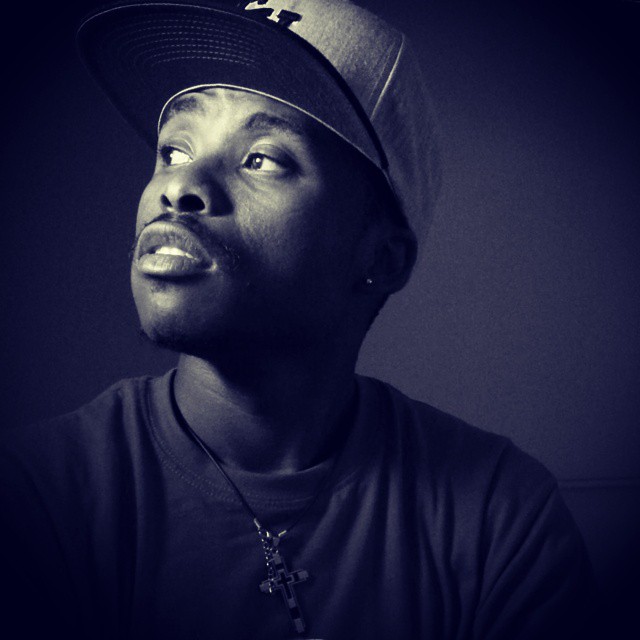 Zimbabwe's Top 30 Under 30 Inspirational Youth In 2016 [Part 4]
16. Cal Vin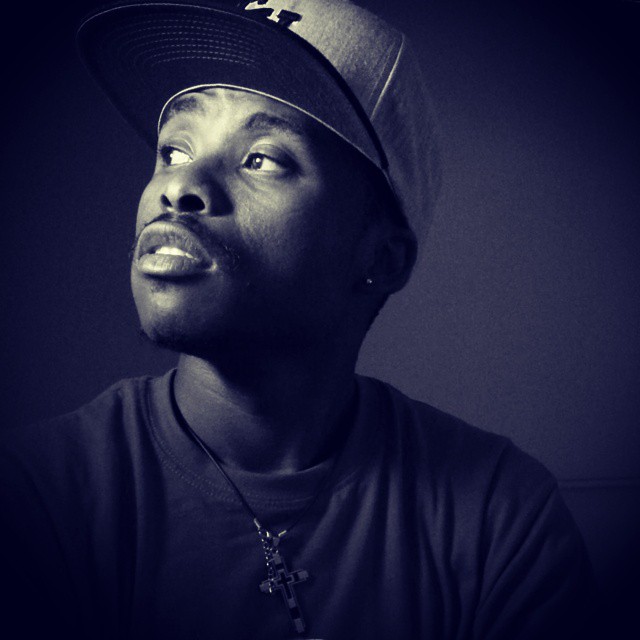 Calvin is a rapper/producer who has collaborated with the likes of Cassper Nyovest and more! In  2015 calvin won 4 Zim Awards. His song #Zkhuphan taken from a 2014 project #DatLuveveBoyEP earned a no.1 spot on power fm's School Of Hip Hop Chart also saw a top rap artist from south africa (Cassper Nyovest) jumping on the remix which turned out to be the most downloaded song in Zimbabwe having over 25k downloads in 24hrs & over 48k in a week. The song also found its way into South African Radio stations and clubs in that country and even internationally.




17. Loyce Matura
At a high-level meeting on ending AIDS that opened at the United Nations General Assembly, 24-year-old activist living in Zimbabwe who was nominated by  the HLM Stakeholder Task Force, she shared her story about being born with HIV and later contracting tuberculosis. Ms. Matura stressed that among the barriers that hinder progress in combating the AIDS epidemic are stigma and access by people living with and affected by the disease to treatment, care and support services. "For us to accelerate ending AIDS among adolescents and young people, there is a need to invest in evidence-based adherence support interventions," she said.
18. Oskid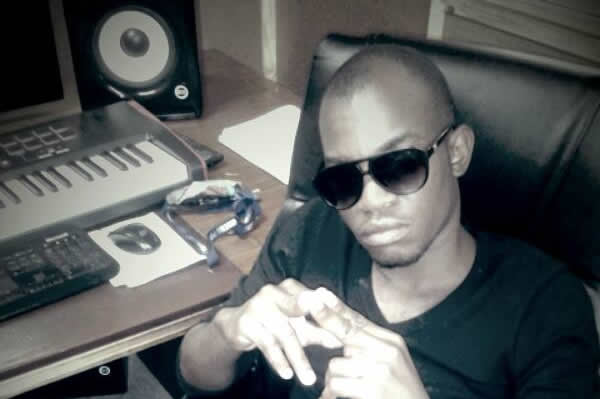 Oskid real name Prince Tapfuma is Zimbabwes award winning producer and most sort after popularly known for producing Winky D's successful Gafa Life album in 2015. Until october 30 2015, Oskid worked with [[[Ke Nako Musik]]. He founded his own record label which he produces under called Million Dynasty AKA Oskid Production. Oskid has also worked with other popular musicians such as Jah Prayzah, Killer T, Shinsoman, Freeman, Fungisai Zvakavapano, Celsius, ExQ, Seh Calaz and Roki just but to mention a few.
19. Farai Munjoma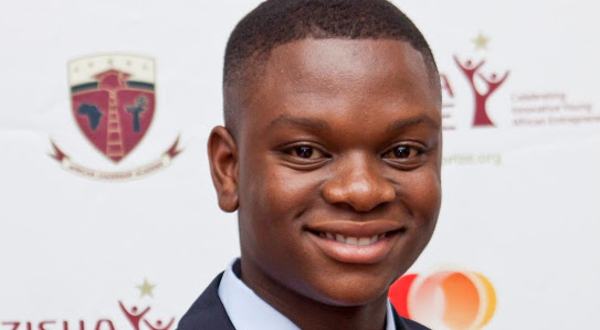 Farai Munjoma,is the founder of an educational website that addresses the need for information called Shasha iSeminar. Shasha iSeminar serves as an on-line library for notes, exam papers, questions and syllabi for any Zimbabwean secondary student. The project has so far received national coverage from 4 newspapers in both English and the native language Shona. ShaSha iSeminar has been featured several media, such as CNN, the Sunday Mail, and How we made it in Africa. The publicity it has received has caused the number of users to increase drastically. The venture is now more specialised, has employed experts, and has purchased essential equipment to support its operations. Farai has also been awarded the Africa Engineering Week Youth award and the District Award for Entrepreneurship.
20. Vitalis Chikoko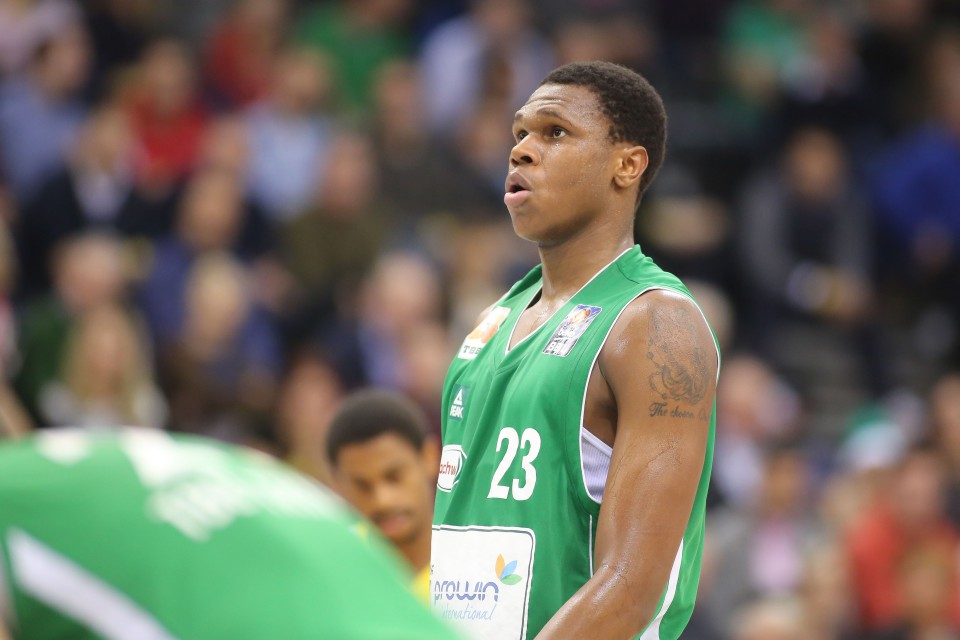 Vitalis Chikoko (born February 11, 1991) is a Zimbabwean professional basketball player who last played for Bayern Munich of the Basketball Bundesliga (BBL) in Germany. He has been playing professional basketball in Europe for the past 5 years . Chikoko has previously played for 7 teams in his professional career. These are: Mbare Heat in Zimbabwe (where he won his only championship), ASC Göttingen, BG Göttingen (both Germany), TBB Trier, Pallacanestro Reggiana, Tezenis Verona and FC Bayern Muenchen. Chikoko briefly played in the 2013 NBA Summer League, averaging 4.2 points, 4.0 rebounds and 1.0 blocks in 4 games.