Here's A List Of Famous Zimbabwean Cricket Players Prt 1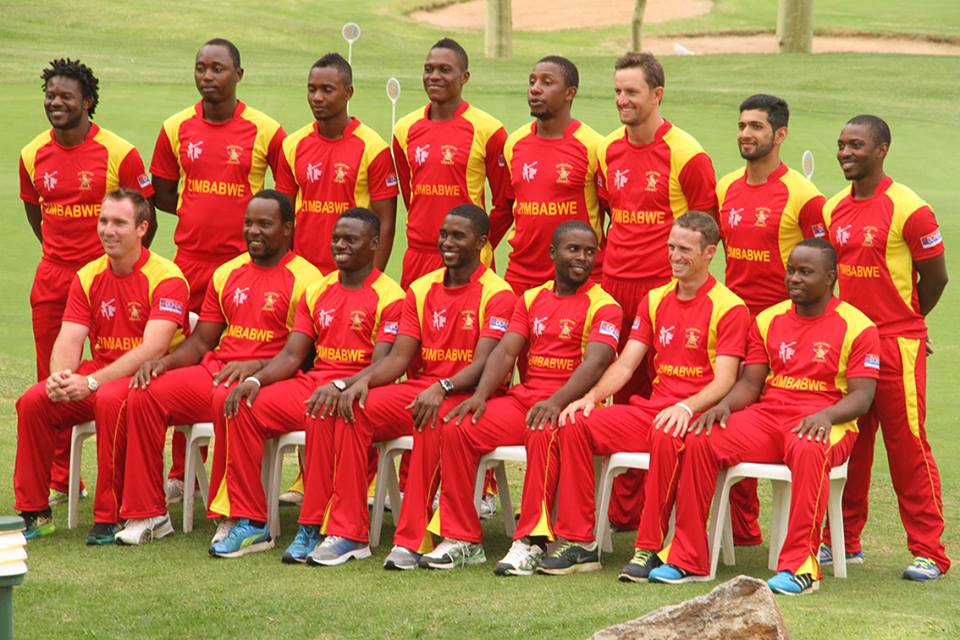 Zimbabwe doesn't have best soccer stars only, it also has quite a number of  famous cricket players you probably didn't know about all along. It has produced some very talented cricket players over the years, including slips, sweepers and wicket-keepers.These are some of the best Zimbabwean cricket players to ever live, so if you're a native of Zimbabwe and are aspiring to play cricket professionally then these people should be your idols.
2. Alester Maregwede
Harare, Zimbabwe


3. Alistair Campbel
l
Harare, Zimbabwe
 
4.
Andrew Waller
Zimbabwe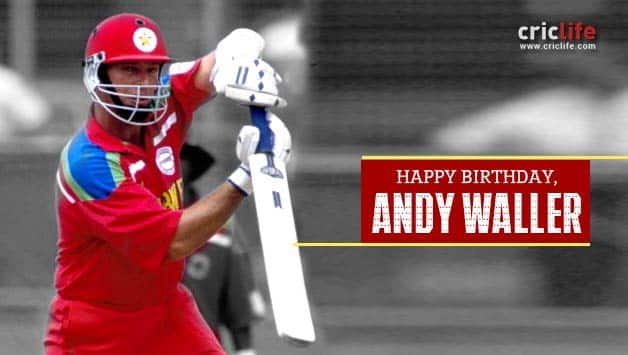 5.
Blessing Mahwire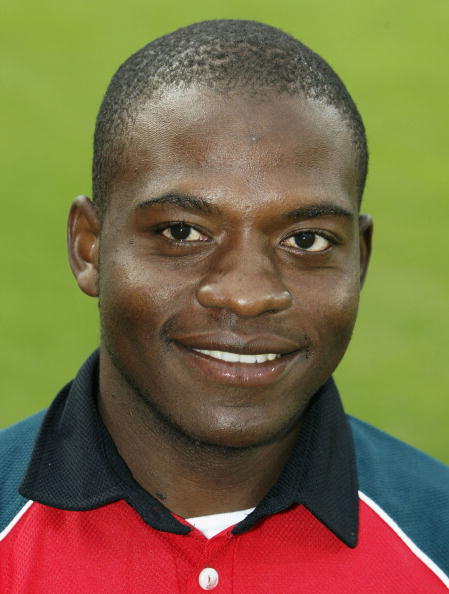 Comments
comments