Uebert & Beverly Angel Launch New Bank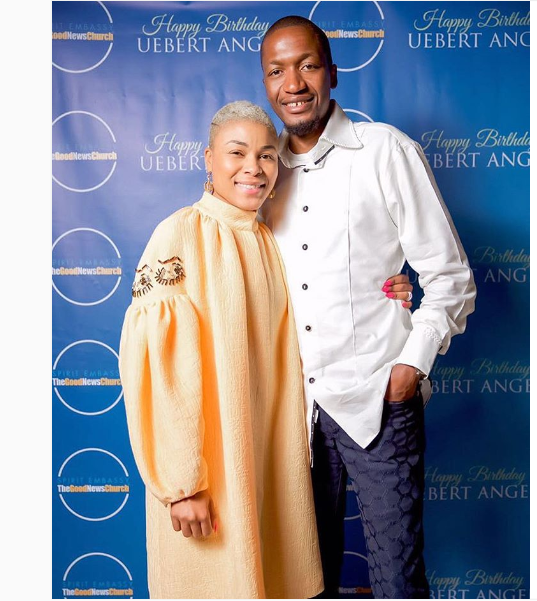 Prophet Uebert and Beverly Angel are moving from glory to glory and they keep on expanding,  they recently launched a new online  bank in the USA dubbed Brits Bank, it is a fast growing online bank with FDIC insured & United States Government backed platform.Uebert & Beverly Angel Launch New Bank.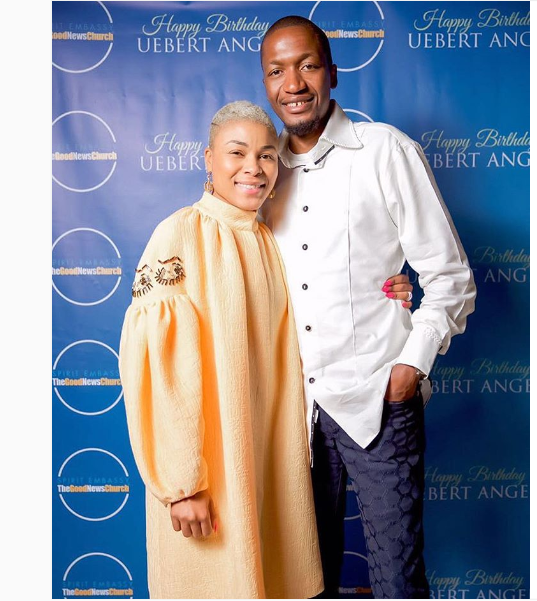 Uebert Angel's wife, Beverly plays a major role as she is the Chairman and CEO of Brits Bank also widely recognized for her role in shaping various global forums as well as her cardinal efforts in humanitarianism.
Since Bebe is a Salford University, Finance graduate and Bolton University graduate her duties  for the Bank's diverse operations internationally includes Operations and Training. She also chairs the board of the Bank's principal subsidiaries, which include emerging markets.