University of Zimbabwe in top 50 of African university rankings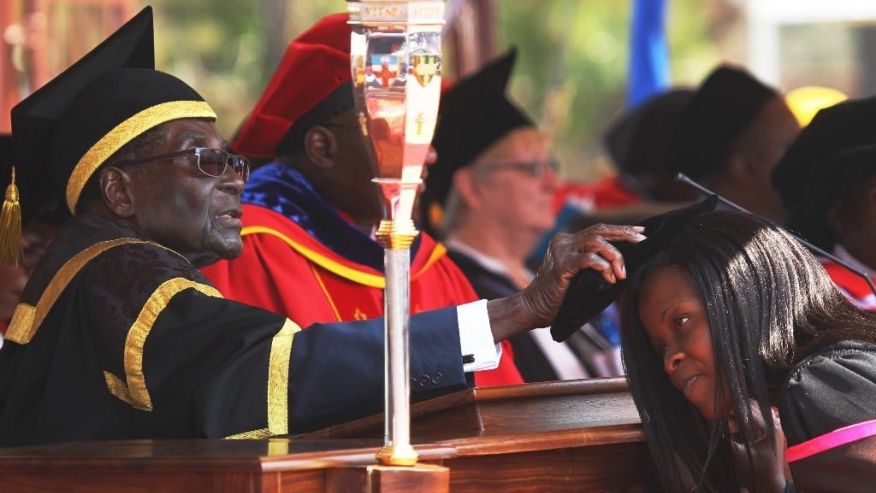 With the latest survey indicating that the literacy rate of Zimbabwe stands at 91%, it is rather unfortunate that the University of Zimbabwe is the only university in the country to earn a spot in the top 50 of Africa university rankings in 2016. UZ was pegged at 39 in Africa with National University of Science and Technology ranked 140 and Midlands State University stands at 150.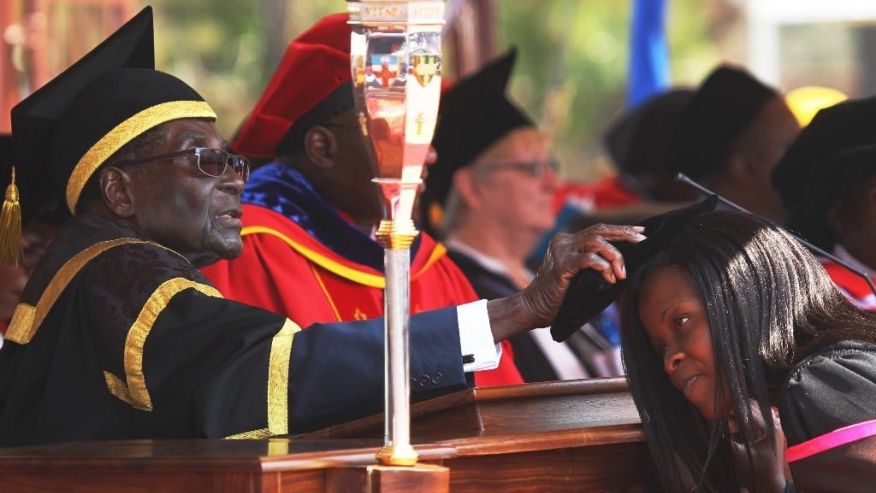 Bindura University of Science Education is number 177, whilst Africa University is pegged 231 and Chinhoyi University of Technology is ranked 246. Completing the list is Zimbabwe Open University at 449, Solusi University is 620, Lupane State University 637 and Harare Institute of Technology is ranked 665.
South Africa continues to dominate in Africa as they occupy the first four positions with University of Cape Town being ranked the best in Africa.This survey is carried out by Webometrics Ranking of World Universities for Cybermetrics Lab a research group belonging to the Consejo Superior de Investigaciones Cientificas (CSIC) the largest public research body in Spain.
Comments
comments