Zim govt orders schools to introduce swiping system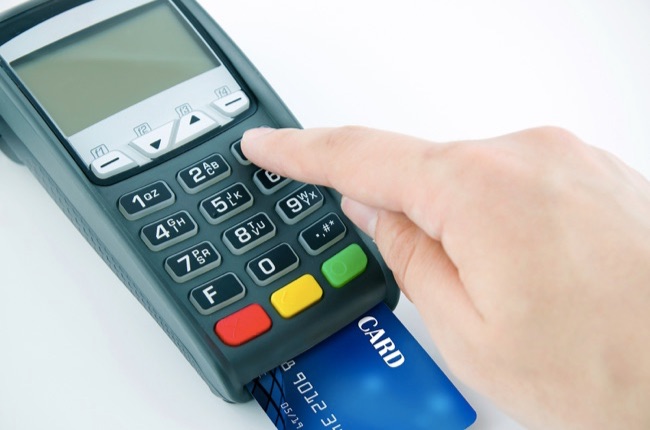 With the cash shortages being experienced in Zimbabwe, parents have heaved a sigh of huge relief as government has given a directive that schools should acquire point of sale machines to facilitate smooth payment of fees.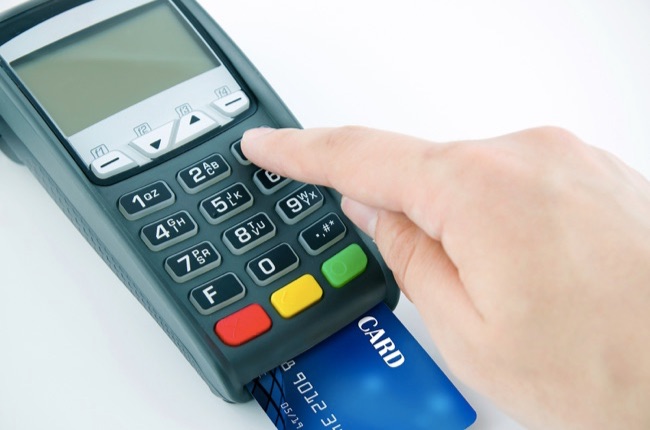 Schools opened today for the first term and this service is a great milestone for parents who were failing to access their hard earned cash as the maximum weekly withdrawal limit is pegged at US$300. Government should also ensure that schools follow this directive as some shady and unscrupulous officials can actually take advantage of this system and charge exorbitant amounts of money from unsuspecting parents.
Real Time Gross Settlement (RTGS) payments is the current system most parents have been using to transfer school fees in school accounts, with RTGS pegged at US$5 a transaction, most schools have two accounts, one for tuition and the other for levies and this is costly topped up with bank charges.
Fees for most day primary and secondary schools are pegged at US$40 and US$160 per term and the introduction of the POS system is a great relief for parents as it will ease their concern on surviving unbearable queues at banks.
Comments
comments