Apply: Knight Foundation Journalism Challenge 2017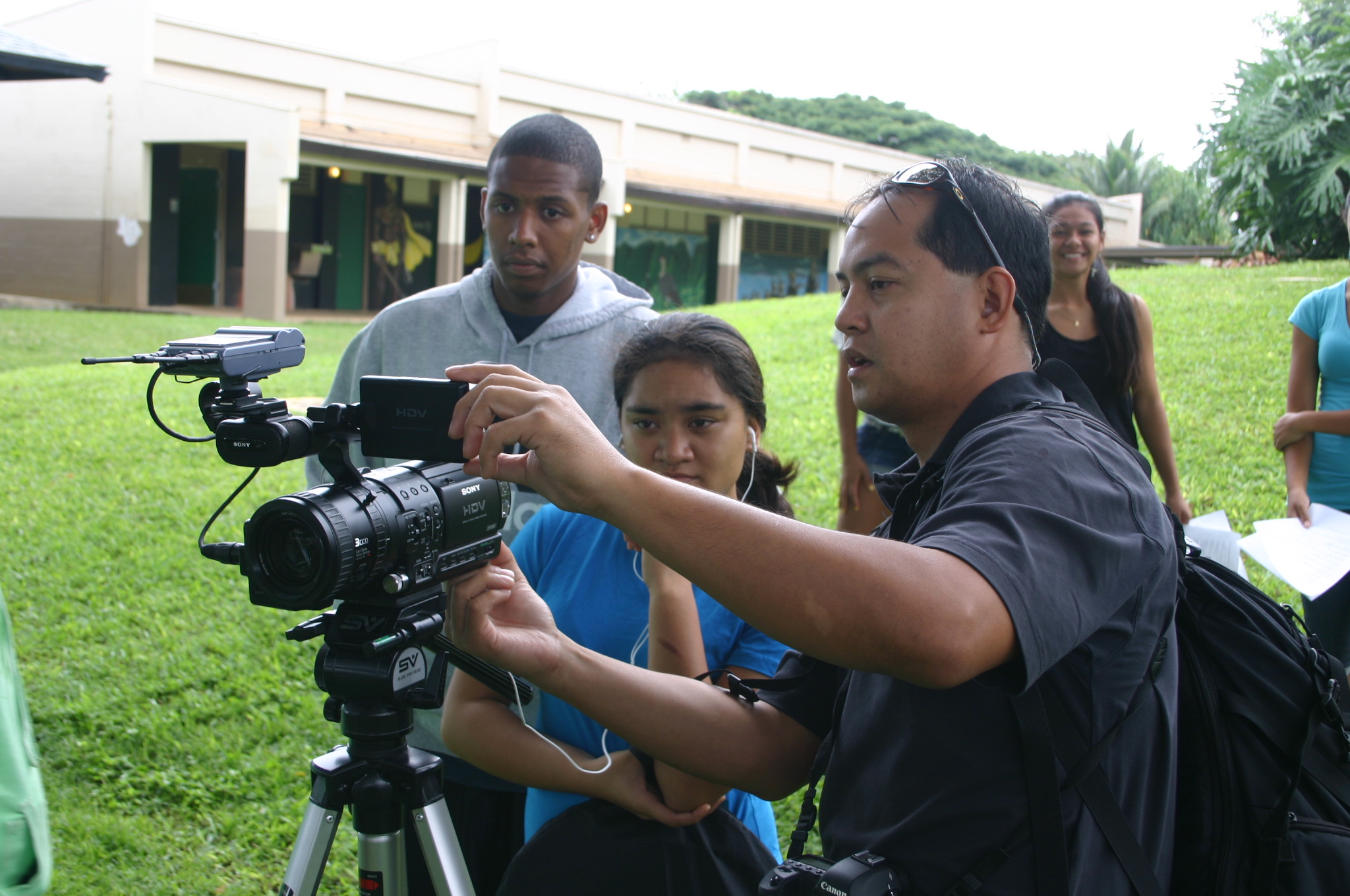 Apply Now
Knight Foundation, Google News Lab and the Online News Association are partnering to launch an open call for ideas, offering up to $35,000 in funding to test, refine and build out a project.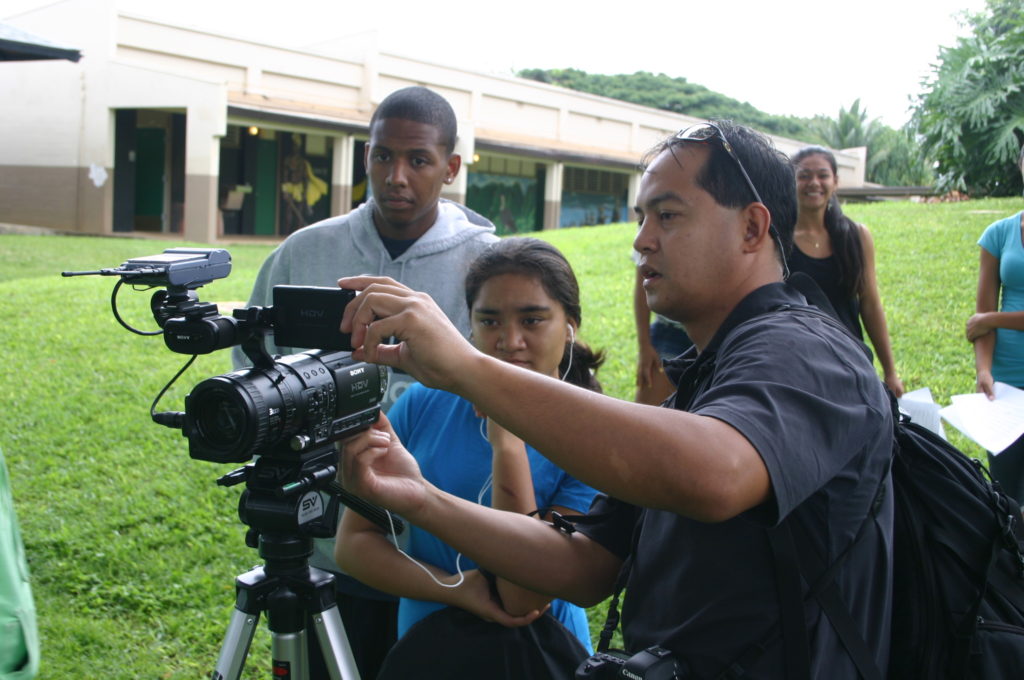 This is an open call for ideas using immersive storytelling to discover new ways to engage audience and advance the field of journalism. These ideas include new ways to produce and apply the technology, to the workflows, roles and skills required to create better journalism and enhanced storytelling techniques, to promoting ethics, transparency and accountability. The focus is on the challenge encouraging building fast, failing fast and learning from the journey so the funding is not about content.
This challenge is open to anyone, from journalists, entrepreneurs,software developers, academics and even individuals.
Entries will be reviewed after the open call closes so take this challenge and apply.
WORTH
Submit your idea to win a share of $250,000, which we will award in June 2017.
ELIGIBILITY
This challenge is open to anyone, from journalists to technologists, entrepreneurs,  academics,  and even individuals.
Focused on early-stage ideas, the challenge encourages building fast, failing fast and learning from the journey.
DEADLINE: April 10 2017
To apply and for more information visit here
Comments
comments