ZIMSEC Denies Leaked O Level Maths Paper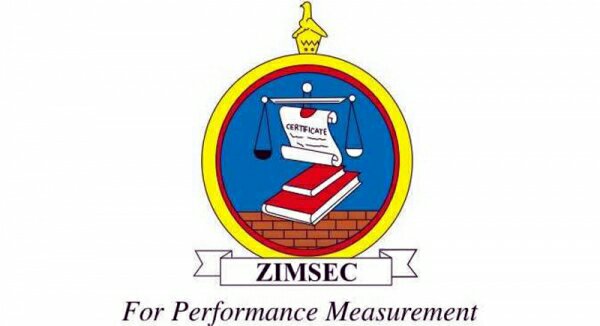 As the final ZIMSEC examinations begin, rumours had swirled about a leaked O level Mathematics paper.
The Zimbabwe School Examinations Council (Zimsec)have dismissed the allegations that the paper had leaked. They said that pupils who bought the the copy of the Ordinary Level November 2017 Mathematics examination paper, was fake.
Pictures of the paper went viral on social media. 
ZIMSEC Public Relations Officer Ms Nicky Dlamini dismissed that the copy was the original paper.
Speaking to The Chronicle, she said Dlamini:
"It serves them right. It is these fools who think they are smart and want to cheat the system. The bogus business-people are targeting those people that want the shorter route to success. We actually have a copy of this so called leaked Mathematics paper. It is a fake. It is unfortunate that this raises fear and alarm among diligent and honest candidates, however, they should not worry because the original Zimsec papers are all safe and secure. We just started rolling out Grade Seven examination papers, we haven't yet started on O' Level. People must not be fooled. People should just work hard and take pride in earned success. A certificate that has been bought doesn't help in any way because one would not even have the skills that a fake certificate confers on them."
The paper is said to be going for $200 and $300. Furthermor, other teachers have reportedly said that students were getting the paper from private tutors and vendors.