Zim School Term Cut Short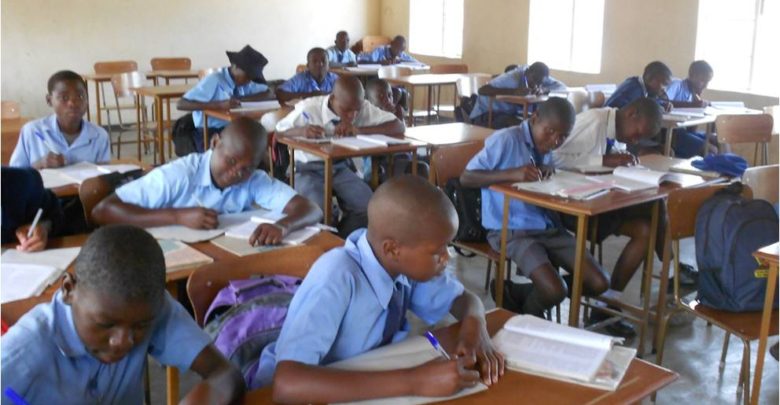 Zimbabwean schools will close earlier as the term is shortened to 11 weeks. Government announced that the first term has been cut short due to the Easter holidays.
Schools opened on 9 January and will close on March 28. Easter holidays begin on March 30.
Speaking to The Chronicle, Permanent Secretary in the Ministry of Primary and Secondary Education Dr Sylvia Utete-Masango said the decision to close schools early will not affect students who are sitting for exams this year.
She added that government has maintained that it is illegal to offer extra lessons for a fee. This is pertaining to students writing examinations. The school calendar is affected by election dates which are yet to be announced.