High Court Rules Against Rewrite for ZIMSEC English Paper 2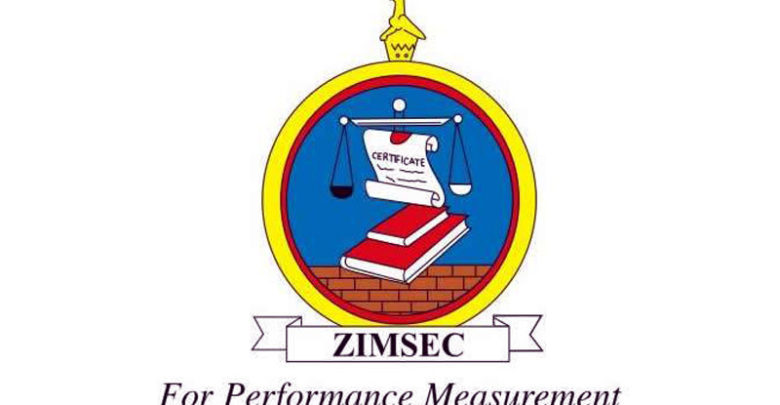 The High Court made a ruling against the Zimsec to order a rewrite for the 2017 Ordinary Level English Paper 2. The order was reversed by Justice Loice Matanda Moyo sitting with Justice Priscilla Munangati-Manongwa. However, the court didn't reverse the nullified results for the English Language paper 2.
Te judges said that they don't condone criminal activities such as cheating. Students will be graded on the results of English Paper 1 only.
The ruling comes after parents representing two minor children who wrote their Ordinary Level examinations last year challenged the decision by Minister of Primary and Secondary Education Paul Mavima to nullify the results and filed an urgent chamber application. The two parents Victor Mukomeka and Chingasiyeni were represented by Zimbabwe Lawyers for Human Rights (ZLHR) member, Denford Halimani of Wintertons.
The parents argued that Mavima had breached constitutional provisions by annulling the results when only Zimsec could do so. They wanted the resit conducted variably or to be cancelled altogether and argued that the 8 day period set aside for students to prepare for the re-sit "is inadequate and unduly constraining".
Justice Matanda-Moyo also agreed that the notice given to the students was short.
In a Facebook post Mavima said his ministry will comply with the High Court ruling. Mavima added that his ministry will take stern action to restore Zimsec's credibility which has been marred by exam leakages over the years. Said Mavima, "The court decision on the English paper 2 is out. We will comply with the ruling. We will ensure that the matter of English paper 2 is dealt with as directed. Meanwhile, stern action will be taken to restore the credibility of our examination system."