Zimbabweans Nominated for Top Africa Business Awards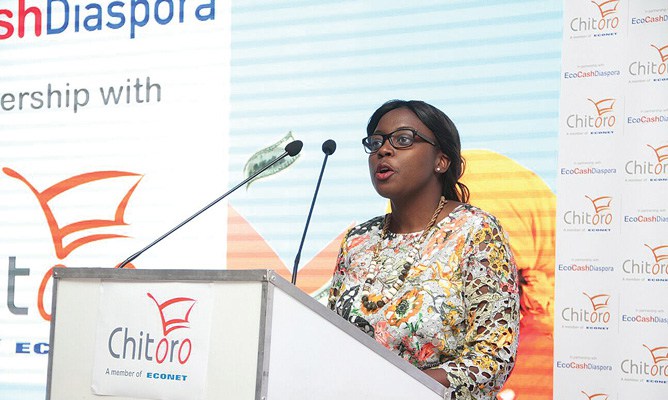 Natalie Jabangwe, the CEO of EcoCash, Divine Ndhlukula, the founder and managing director of Securico Security Services and Collen Tapfumaneyi, the chief executive officer of Escrow Group have been nominated for the All Africa Business Leaders Awards (AABLA). Tapfumaneyi is in the running for the Entrepreneur of the Year award, Jabangwe has been nominated for the Young Business Leader of the Year while Ndhlukula is in the running for the Businesswoman of the Year award. Speaking to NewsDay, Tapfumaneyi said,
Considering the history and prestige of the awards, as well as the quality of previous winners, I was both shocked and excited at the same time to have been recognized at such a grand stage. Representing my country on such a platform made me feel proud to be Zimbabwean…There is no better feeling than to realise your effort and toil is recognised. The recognition is motivating, not only to me personally, but my team at the Escrow Group whose hard work and commitment has culminated in this award.