5 things you need to research about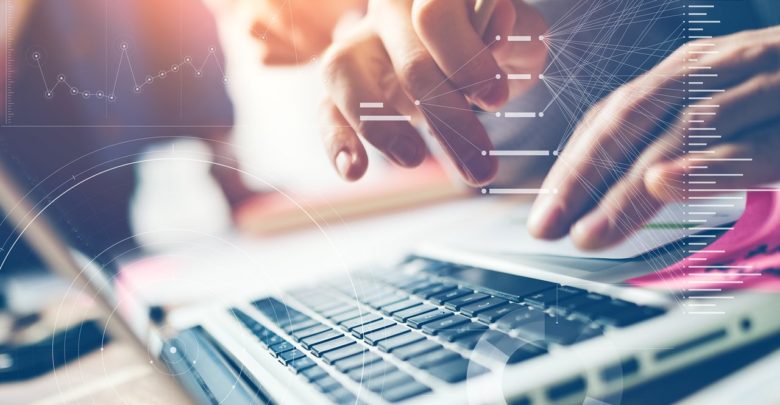 There are certain things in life that every human being ought to research about or the very least have a slight idea about. Some arguments are better dealt with if only people could invest a little time into these five essential topics.
1. Research about the law – It is often emphasized that ignorance of the law is no excuse. In the Zimbabwe legal fraternity, a person cannot be heard to cry foul over ignorance of legal principles. It is important to know basic legal provisions such as those relating to the road traffic act, domestic violence, abuse, and criminal offences lest you get caught on the wrong side of the law simply because you do not know.

2. Research about your health – Your health is the most important thing you should take care of. People should never be ignorant of signs of illness. Actually even if one exhibits good health on the outside, it is imperative that one goes for regular  doctor's check ups to ensure that everything is fine. Some people die of strokes, heart problems or headaches because they never bothered to get checked as they were under the impression that their bodies were fine.

3. Research about investment – Many people are left penniless and struggling after retirement. The issue that arises from such occurrences is that of failure to invest at a tender age. This is an area which must be looked into by everyone. Investing your money prepares you for the future and that of your family as well. It is an ideal way of saving up your money and getting returns.
4. Research about current affairs – The world we live in is fast paced. Things that affect mankind happen in the blink of an eye. It is very important for one to know current affairs and latest news. New laws come into force, influential people die and latest trends get introduced with some people not having any idea about such changes. People must be alert and keep abreast with recent news especially with the usage of social media.
5. Research about new places – For one to have a full appreciation of life going out and travelling is mandatory. Whether it is with a loved one, with family or friends discovering new places is always fun. It might be a new restaurant offering delicious food and service or a place that you have never been to earlier on, it is thrilling to be in a place that offers exciting and newfound renewal to your life