Council introduces water rationing system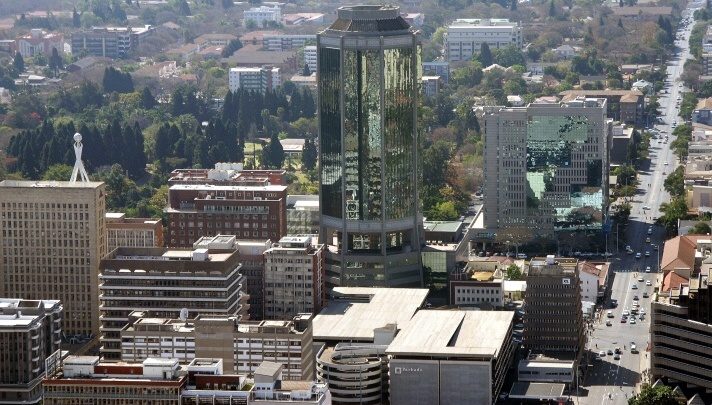 The Harare city council has introduced a timetable for water availability in the city. There have been acute shortages of water as a result of lack of water treatment chemicals and delapidation of infrastructure at water treatment plants. The scheduling of days when water will be available has been hailed as a good move that will help residents to plan and save for when water will not be available.
The water situation in the country has been worsening every day. There are however boreholes in some areas at churches and convenient points to ease the shortages. There have been outbreaks of cholera and typhoid in areas such as Glen View and Warren Park in previous months.
Although no permanent solution has been profered by the city fathers to alleviate the crisis.

An idea on how to properly save water and when to expect it. Areas such as Mandara will receive water on Monday's whilst Warren Park will receive water on Monday, Tuesday, Thursday and Friday. The water crisis has also been exarcebated by the lack of rains this season. Residents will have to brace themselves for tough times ahead in as far as the water situation is concerned.