Youth indaba roars into life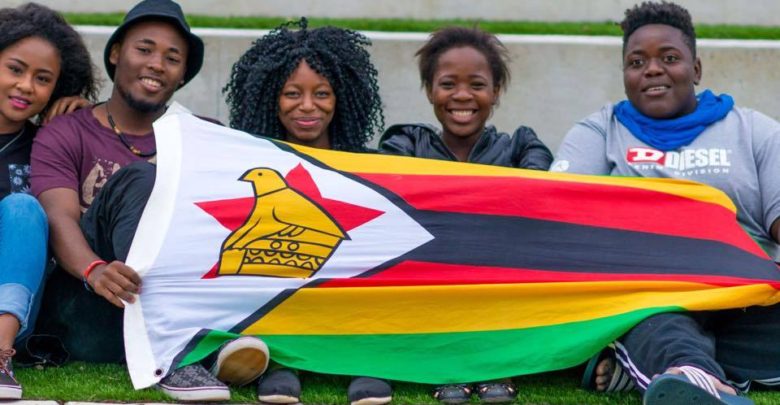 The inaugaral national youth indaba roars into life today with various influential youth from across the country set to converge at the Harare international Conference Centre which will host the two day indaba.
The main thrust of the indaba will be to look into the main issues affecting young people. The youth conference is the brainchild of Minister of Youth, Sport, Arts and Recreation Kirsty Coventry who has developed a keen interest in seeing the youth develop themselves for the betterment of Zimbabwe.
The indaba is apolitical in nature hence young people from different sectors are expected to come together and develop a framework which is expected to play a positive role in aiding the prosperity of Zimbabwe's 's youth. After putting out a form where the young were asked to come up with names of influential young people from different sectors Kirsty Coventry on the 8th of March unveiled an organising committee which includes Zimbabwe Cricket captain Hamilton Masakadza and Tongai Gwaze who is popularly known as "Greatman".
The youth indaba is a two day forum which will see the youth on day 1 coming up with issues affecting them with possible solutions also being profered. Upon brainstorming the indaba will then on Friday share with President Emmerson Mnangagwa on the various issues discussed that will be deemed as critical to the young people.
A high unemployment rate, difficulties in accessing loans, and drug abuse are among several issues affecting Zimbabwe's youth. It is hoped that through the 2 day indaba, some solutions to many issues affecting the youth can come out of the indaba.