Winky D clears the air on death claims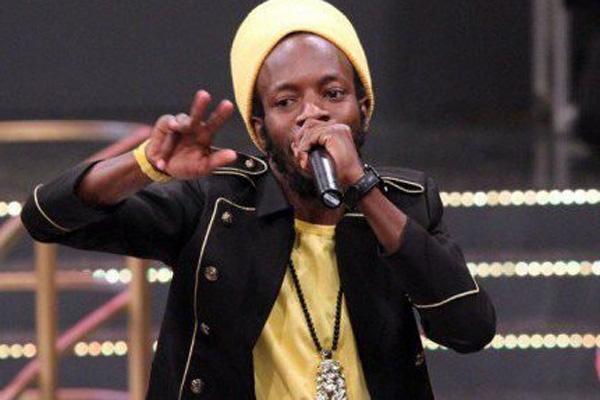 Zimbabweans were plunged into mourning yesterday as news of the passing on of zimdancehall artist Winky D spread. Most of his fans expressed shock and were clearly hurt as they said their condolences. It was a sad and gloomy day for the nation. However it later emerged that the news was in fact false.
Winky D notified his followers that he is alive and well. He further on remarked that he was working on his next project. It is puzzling how someone had formulated news of his death when in fact he was alive.
Winky D is a household name in Zimbabwe. He rose to fame with songs such as 'Rokesheni' and 'Musarove bigman'. He has won numerous awards such as the NAMA and perfomed alongside legends such as Oliver Mutukudzi and Luciano. Winky D has also made his mark on the international scene by performing in countries such as the U.K and South Africa.
He was part of the Zimbabwean artists who were handpicked for the Coke studio project. Winky D wowed fans with his recent song Mugarden which he collaborated with Gemma Griffiths. The song became a chart topper on both the local and international music scene with the impressive visuals on his video attracting attention from his huge fan base.
This is not the first time that a public figure has been falsely said to be dead. Prominent names such as Jah prayzah, Constatino Chiwenga and several other names all fell victim at some point in time.