Top 5 celebrities who escaped death by a whisker.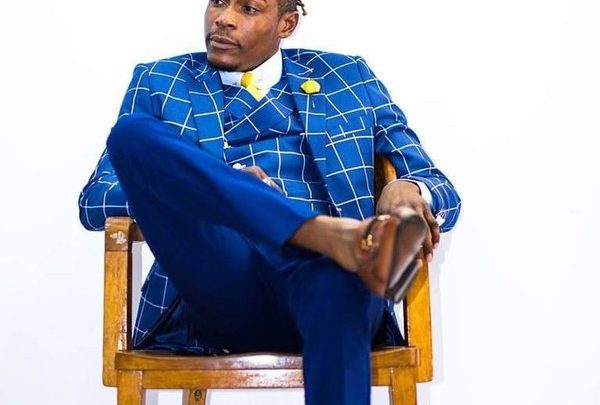 Life has often been said to be a precious gift that must be jealousy guarded at all times. Even though it is common cause that everyone will die at some point, there is still great need to preserve life. Here are some celebrities who almost breathed their last only to miraculously survive to tell the story.
1 T Gonzi
The hip hop singer was attacked by some robbers after a recording session at Newlands shopping centre in Harare. He was stabbed several times and sustained internal as well as external injuries. The singer was admitted in the ICU for some weeks before fully recuperating. His injuries were so severe that doctors had to remove some bones in his head in order to replace some fractured bones in his stomach. T Gonzi nearly succumbed to his injuries.
2 Soul Jah love
The zimdancehall artist has often been jokingly reffered to as having the nine lives of a cat due to his death escapades. He was involved in a fatal car accident in 2014, which nearly cost him his life. He later on struggled with drug addiction issues which affected his health. Coupled with the fact that he is diabetic, Soul Jah love nearly lost his life. He made a miraculous recovery and after being prayed for by renowned PhD ministries leader Prophet Walter Magaya he seemed to have fully recovered. He later on penned down a song called 'Munhu waMwari' highlighting his miraculous recovery.
3 Jah Prayzah
The singer was almost killed last year when he attended the funeral of one of his security personnel. Some people simply pounced on him to which he ran away for his dear life. Had it not been for his quick reaction in scurrying away to the safety of his car the artist could have been torn to pieces by the mob. Although several explanations were tendered for the attack, it was mainly alleged to have been due to political issues and his alleged affiliation to certain people within government.
4 Ammara Brown
The singer was involved in a serious car crash after attending a show in Harare between 5th Street and Samora Machel avenue. Another car crashed into hers leaving her with multiple injuries to which she was put on bed rest for two weeks.
5 King Labash
The dancehall singer was also involved in a fatal car crash on his way to South Africa on Christmas eveladt year. His BMW X3 rolled over and was extensively damaged and written off. He however escaped with minor injuries