Tuku speaks from the grave.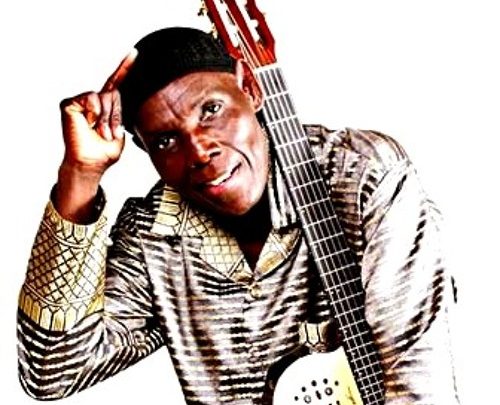 A few months after the death of legendary superstar Oliver Mutukudzi, a Harare based law firm, Thoughts Deme attorneys recently filed his will with the master of high court. The musician left all his movable and immovable properties to his wife Daisy according to the will.
Oliver Mutukudzi's children and relatives were left out in the distribution of property in the will. The contents of the will left most people perplexed and speechless. As someone who had lived his life under the glaring public eye and was declared a national hero, there was so much interest in his will.
Some people took to social media to air out their views on the will. Whilst most people criticized the music icon for having left out his children in the will some reiterated that his wife deserved to benefit all of his legacy as she had stood by him and helped him achieve his career.
One school of thought proposed was that his children such as Selmor and Sandra would also benefit when their own husbands died just like Daisy. They said children must not be expectant of being handed over things by their parents but should in fact strive to acquire things on their own. Others reffered to bad blood between Daisy and Oliver Mutukudzi's children with first wife Sandra and speculated that there might have been foul play in the drafting of the will.
Inheritance laws in Zimbabwe specify that a person whose will was written freely and voluntarily without any undue influence and with enough sobriety must have his wishes respected. Whilst people have been calling for the artist's children to contest the will so that they also get a piece of his empire, it will be a difficult task to overturn the wishes of the late superstar.