Biz
Mthuli Ncube's shocking response to high court ruling on 2% tax.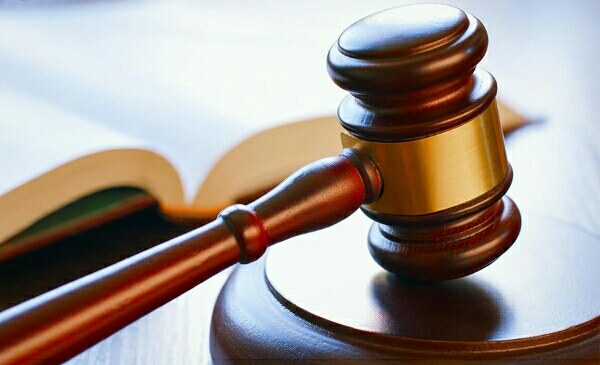 Finance minister Prof Mthuli Ncube has ruffled some feathers yet again. Following a landmark ruling in which the high court outlawed the 2% tax imposed on all electronic transactions, the minister has announced that he will not back down.
In a press statement dated 18 September 2019, the minister has stated that the statutory intsrument in question was subsequently promulgated into the finance act after approval from parliament. He said the judgement handed down by Justice Zhou will not affect the collection of the tax. From his statement, it is going to be business as usual.
The 2% tax on all electronic transactions was introduced as part of the minister's austerity measures. Many people have been crying foul over the tax imposition as it has stripped them of their hard earned cash. The minister insisted that the imposition was a necessary evil aimed at realising excess revenue to pay off the national debt.
Most people have clapped back at the minister for trying to avoid the consequences flowing from the high court judgment. The country has been experiencing an acute shortage of cash and most people transact electronically on a daily basis. The 2% tax is applicable to all electronic transactions from 20 rtgs dollars going upwards.
It remains to be seen whether any real progress will be made regarding paying off the national debt as stated by the minister. The country's coffers are said to be dry whilst the nation is riddled with debt.