Biz
Zimbabwe's all time favorite musical siblings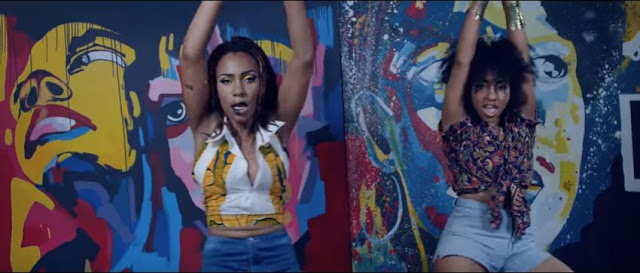 There are some successful music stories that were made by siblings who decided to join hands and blow the nation away. Since time immemorial some families have been working together to entertain others and here is a list of siblings who rocked the arts industry.
1 Mahendere Brothers
Mahendere Brothers was a group comprising of brothers Amos,Michael,Akim and Misheck. They were all members of the Apostolic Faith mission and started their own gospel group.They released songs such as Hupenyu hwepanyika and were popular in the 1990's. The group however disbanded later on with the brothers choosing solo careers.
2 Ammara and Chengeto Brown
The two sisters are daughters of the late musician Andy Brown. Although they were each pursuing a solo careers, they teamed up to produce a hit song titled 'Watchu want'. The song was a chart topper and revealed just how much talent runs in the sister's blood.
3 Ngwenya Brothers
This was a Sungura music group comprising of 5 Matsito brothers. They were so famous back in the day that they got their band name from their fans. They released songs such as 'Nyaradzo' and 'Zuva guru'. Unfortunately all the brothers have since passed away.
5 Chimbetu brothers
Although Simon was the most popular of the Chimbetu brothers, their group was actually made up of Simon,Allan,Naison and Brian. They were known as the Marxist brothers. They released chart topping songs such as 'Kunjere kunjere' and 'sekuru ndipeiwo zano'. The group later disintergrated and some of the members are dead