News
Brutal murders of 2021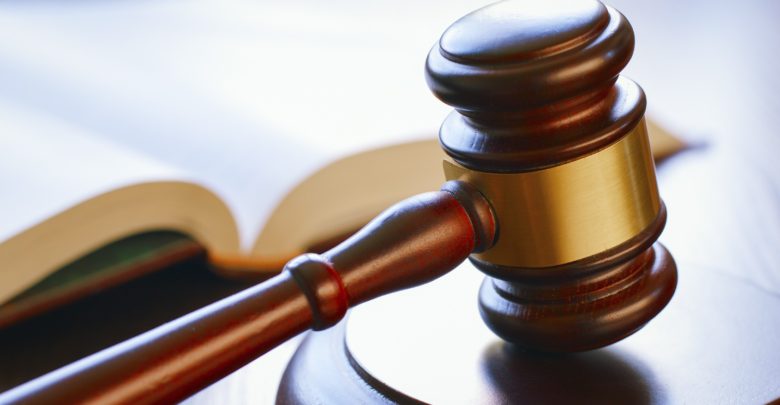 The nation was shocked to learn of the death of a young boy named Tapiwa Makore last year. The young boy was brutally murdered by a herdboy named Tafadzwa Shamba who had been enlisted by Tapiwa's own uncle to do the heinous job. While the murder for ritual might have raised awareness on the issue of evil lingering around certain areas, there seems to be a continuation of such acts all over the country.
A duo was recently arrested for murdering their friend while on a drinking spree. The deceased, identified as Donwell Ncube was assaulted to death by his four friends after being accused of drinking too much beer. Two of the suspects are on the run while two have been arrested.
Likewise five teenagers from Zimunya village in Manicaland were also arrested for murdering a fellow school mate over a girl. The five waylaid their victim and beat him to death.
Another recent report indicated that some police officers from Beitbridge were arrested for killing a suspect and later burning his body to ash. The suspect had been arrested on charges of unlawful entry and theft. Xander Siyasayi and Daniel Peyani of Tuli and Zezani police camps both acted in common purpose when they went to pick up the suspect after a report of unlawful entry and theft had been made by his girlfriend. They did not record the report . They later assaulted him leading to his death.
All these murders have been cause for concern. The covid induced lockdown had also fuelled issues of violence leading to tragic consequences at times