News
"Don't take the vaccine" Prophet Makandiwa speaks on covid 19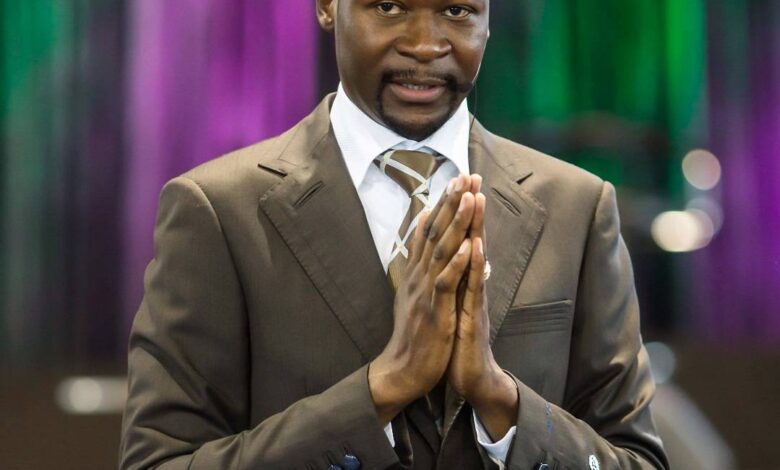 UFIC founder and spiritual leader Prophet Emmanuel Makandiwa has unravelled a new spin to the covid 19 vaccine issue. The man of God advised people from Africa not to be vaccinated with the vaccines being flooded into the continent. He said there is a new world order that is being created and that most people will probably die. As if he was in deep thought Makandiwa remarked, "I saw the whole African continent being turned into a desert". He said billions of lives would be lost if people agreed to be vaccinated.
Makandiwa highlighted that a cult leader who will be the overall president of the whole world is now emerging. He also claimed that no one is immune to the oncoming deception. He also said once a person had been given a shot of the vaccine it can no longer be undone.

The man of cloth has stirred controversy in the past with his prophecies. This particular prophecy has however set tongues wagging. Makandiwa has also landed himself in hot soup several times with his prophecies. He was lambasted for his prophecies on the political situation in the country late last year.
Makandiwa is regarded highly as a spiritual father by his congregants. Social media has however been showing mixed feelings over the issue.