News
Jackie Ngarande applauded for having a big heart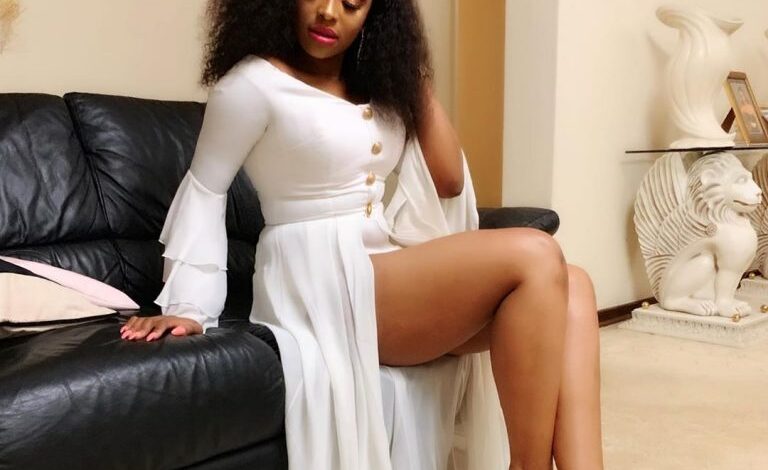 Socialite and model Jackie Ngarande has been helping out her fans through the use of her social media channels. The beautiful model has proved that she has a heart of gold as evidenced by the activity on her social media pages such as Facebook. In a recent post, Jackie asked fans to write down what they were wishing for in case another person was willing to help.
As people penned down their greatest and inner most desires, Jackie would respond. Requests for help included those looking for food, accommodation, jobs and money among others. One fan wrote that she was looking for money to help a disadvantaged orphan while another appealed for help to go back to school. Another fan who was looking for sanitary wear for the girls in her rural area got assistance.
Jackie has been applauded for rolling out such a community based initiative. Socialites such as her are known to prioritize partying and booze but Jackie has proved to be a rare gem who takes the interests of others to heart.Social media users have applauded Jackie for her big heart. The current economic situation has left most people struggling to make ends meet.

Jackie is well known for her good looks and style. She is a brand ambassador for various brands. She is also a social media influencer. Although she has had several negative publicity attached to her name in the past, she has proved to be very sweet through her initiative. Jackie also trended on social media last year after it was alleged that she was having an adulterous affair with finance minister Mthuli Ncube.
Many people have actually received help through Jackie's posts on Facebook and she has been commended for her work.