Events
Miss Tourism Zimbabwe put on hold due too lack of funding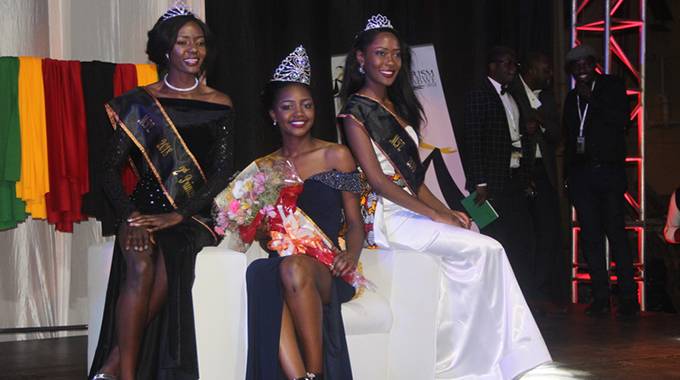 Organizers of the Miss Tourism beauty pageant have put the event on hold due to lack of funding. The event has been pushed for a second time to September. The pegeant was cancelled last minute in December after the contestants were involved in an accident in Nyanga. The organizers had said the event would be held during the first quarter of 2020 but this has proved to be difficult.
Miss Tourism Zimbabwe board chairperson Sibusisiwe Dube-Muleya said lack of funding an sponsorship were affecting the pegeant. She remarked,"After the accident, we had planned that we give time to the girls to heal and scheduled the pegeant to take place first quarter,but now the issue of funding and sponsorship is affecting us".
Dube-Muleya said there will be no auditions this year except for some provinces that may have been affected by some challenges.
Last year's event was slated for Montclair Hotel in Juliasdale, in Nyanga