Celebrity News
Pastor Charamba and wife rubbish claims they were involved in an accident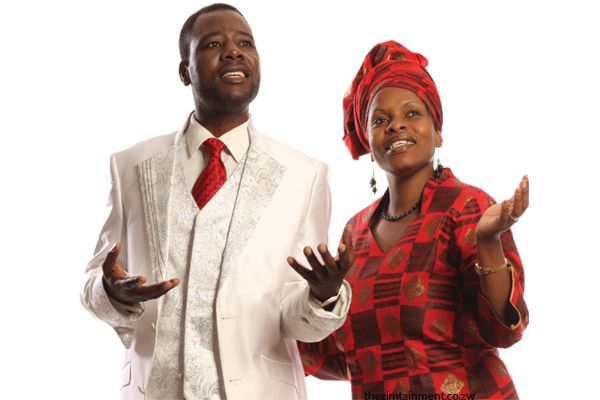 Pastor Charamba and his wife Olivia have both rubbished claims that they were involved in a car accident. The musicians said they are well and fit. There were rumours circulating that the duo had been involved bin a fatal car crash.
In a statement on social media, the power couple confirmed," Blessings to us all. Pastor Charamba and the family are all good and sound. Nyasha dziri kutichengeta. We thank all those who contacted us to enquire about the false news. We have NOT been involved in any accident. We also forgive the authors, script writers and voice over artists who created this infamous joke". Pastor Charamba and his wife are famous in gospel music circles.
This is not the first time a celebrity has been rumoured to have been involved in a car accident. Early this year, Acie Lumumba and minister of Justice Ziyambi Ziyambi were both alleged to have been involved in an accident.
Social media had been ablaze with condolence messages with most people having believed the fake news. Pastor Charamba and his wife made waves back in the days with their gospel hits. Their music is indeed still regarded as the best to have come out of the country. They released songs such as Mhinduro iripo and Africa. The two are a formidable team that sings together as well as separately.
Fans have been warned to be wary of fake news that quickly spreads like wildfire on social media. The Charambas, like many before them were just unfortunate enough to be victims of social media speculation.