Sport
New and exciting sports show takes the limelight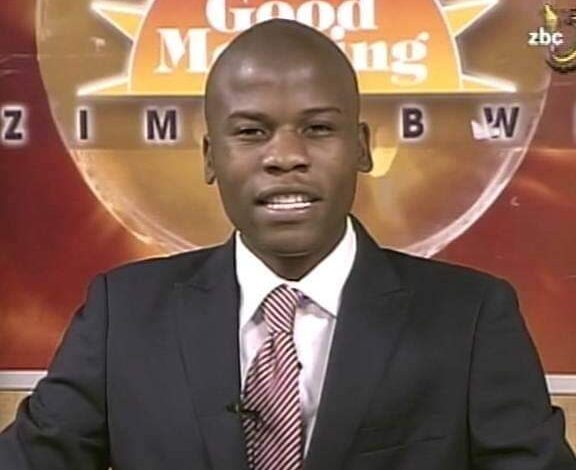 Am exciting new show has taken the internet by storm. Alois Bunjira is hosting a show called "In touch with". The former Caps United midfielder engages former football players and delves deeper into stories that have never been told. These exclusive bits have left many viewers commenting on the quality of the show.
The show is aired on a popular sports page on Facebook called Zim soccernet. The latest episode featuring former Caps United goalkeeper Brenna Msiska was full of stranger than fiction, behind the scenes stories that no one had ever heard before. Alois probed his guest to reveal all the juicy details about their football rendezvous. These included details about a trip to the DRC that both players boycotted because of fear of Ebola. Another exciting story that was shared on the show was the issue of the use of juju in football. The show has captured many people and fans have been asking for more episodes.
In touch with was directed and produced by 912 Digital media, a production company steered by veteran journalist and former ZBC sports anchor Francis Nyamutsamba. With his expert skills and a flourishing career spanning over a decade, the show is proof of his craftsmanship.
Of course, the presenter Alois Bunjira is no stranger to working some magic in front of the camera. What makes the show more exciting is the fact that the presenter is actively involved in the show and relates to most of the stories that the guests will be sharing