Business
IMF rolls out loan scheme for local entrepreneurs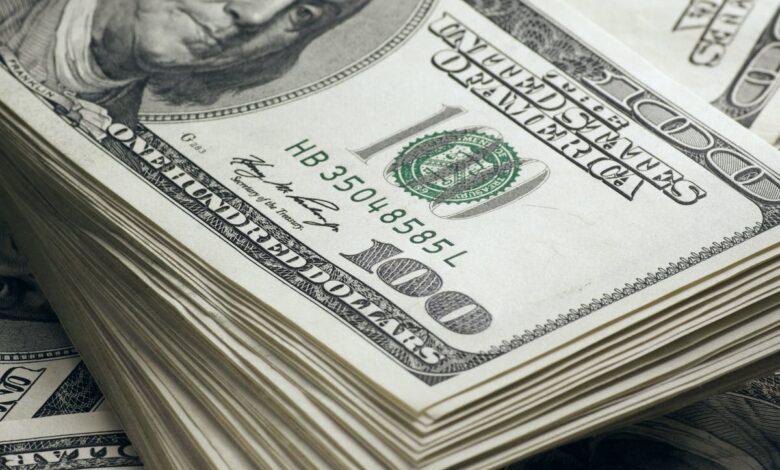 Entrepreneurs can benefit from a new IMF scheme Aimee at boosting upcoming businesses. It has been confirmed that the IMG executive board has approved a huge fund to be channeled directly to Zimbabwe's SME's and individual entrepreneurs in order to assist them survive the tough economic hurdles being faced by most businesses. The new initiative will see over 8 million US dollars being paid out as loans to young businesses.
Repayment terms include 1.5 % interest and extended grace periods to pay. This initiative is a breath of fresh air for most entrepreneurs whose businesses have been battling to thrive in this harsh economic climate.
The Reserve bank of Zimbabwe has urged people to apply for the loans. Considering the lax repayment terms and conditions, some extending up to 5 years, it is indeed a worthy cause.
White collar jobs are hard to come by nowadays and people are being urged to start their own business ventures. This mainly appeals to young people who have been asked not to be over reliant on getting employed but rather invest more energy in creating employment.
Opportunities such as these are hard to come by and the IMF pay out will give a new lease of life to most SME's. While business might have been on the down low for most, such a boost will make a big difference. The IMF has been trying to boost economic projects in Zimbabwe and this one will benefit many businesses.