Young Minds
10 Things You Need To Know About SAITH Technologies Founder And Inventor Maxwell Chikumbutso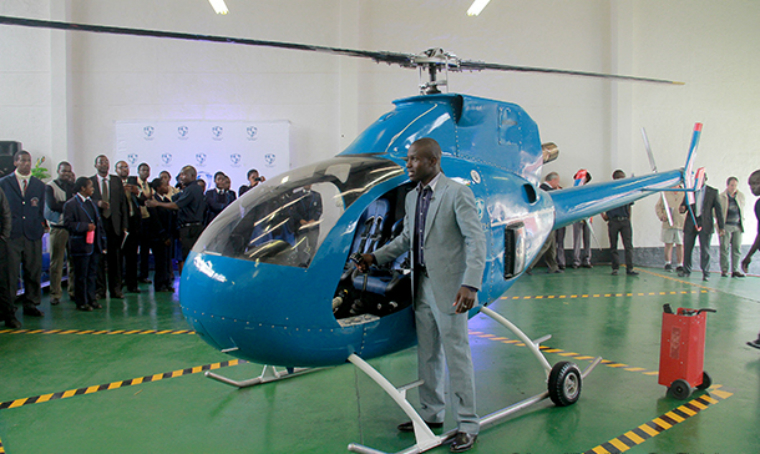 Maxwell Chikumbutso is a proudly Zimbabwean inventor and entrepreneur who is making waves in the technology world. With a couple of first inventions, Chikumbutso is undoubtedly going to be a household name across the world. But just how far has he come? We take a look at his journey growing up in the location of Kuwadzana to now being one the most talked about inventors in Africa.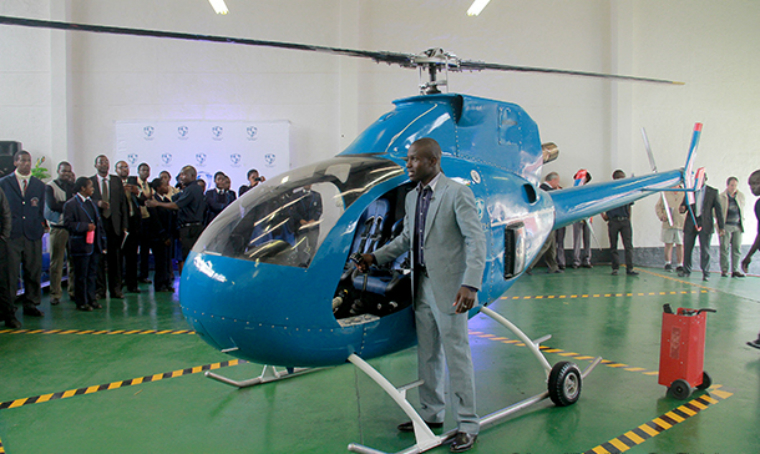 Here are some of the facts you need to know about Maxwell Chikumbutso's journey to success.
1. Maxwell grew up in Kuwadzana where he was raised by a single mother after his father left them. He attended Dzivarasekwa 2 High where he dropped out in Form 2.
2. Growing up he wanted to be a mechanic just like his father. He started experimenting with electrical technology when he was still in Primary School.
3. As a young inventor he was once profiled on a science and technology program on the National television. He was also invited by the Air Force squadron leader to showcase his talent and what he is capable of.
4. His first innovation was a radio broadcast transmitter in 1997.
5. Chikumbutso invented the world's first electric vehicle that does not need recharging.
6. Some of his inventions and innovations he has made include:
1. Saith Backpack IP Mesh
2. AP Bridge
3. Saith Vehicle Mount Solution
4. Saith IS-497HB
5. Saith Hex Copter
6. The Green Power Machine
7. Saith Receiver Mobile Solution
7. Maxwell is said to have turned down some offers to buy out his company from a European based company.
8. His two seater helicopter uses six different types of fuel and uses very little fuel than normal helicopters.
9. Although Maxwell  has only gotten popular now, he has been working on his inventions for more close to two decades.
10. He has never attended technology school or university, Maxwell says it is a God given talent.