Selmor Mtukudzi Interview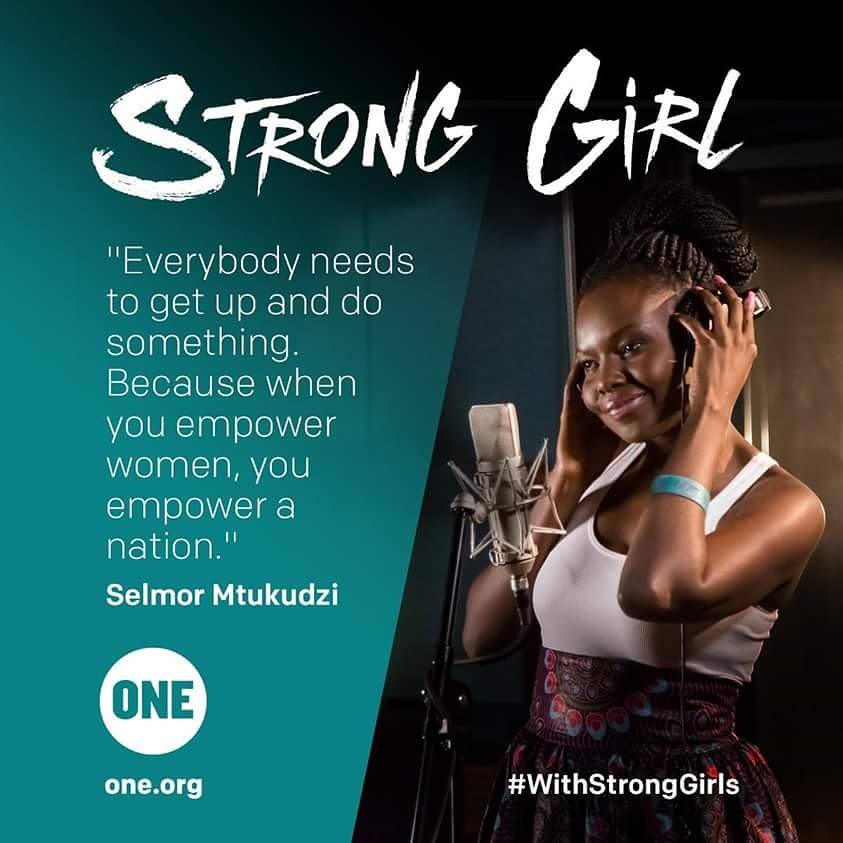 Selmor Mtukudzi is about to take the world by a storm, the songstress recently featured in a "ONE" campaign which aims at fighting poverty and disease in Africa alongside African female singers like South African Judith Sepuma and Tanzanian Vanessa Mdee. A mother, entrepreneur and talented artist, here's what she had to say about it all.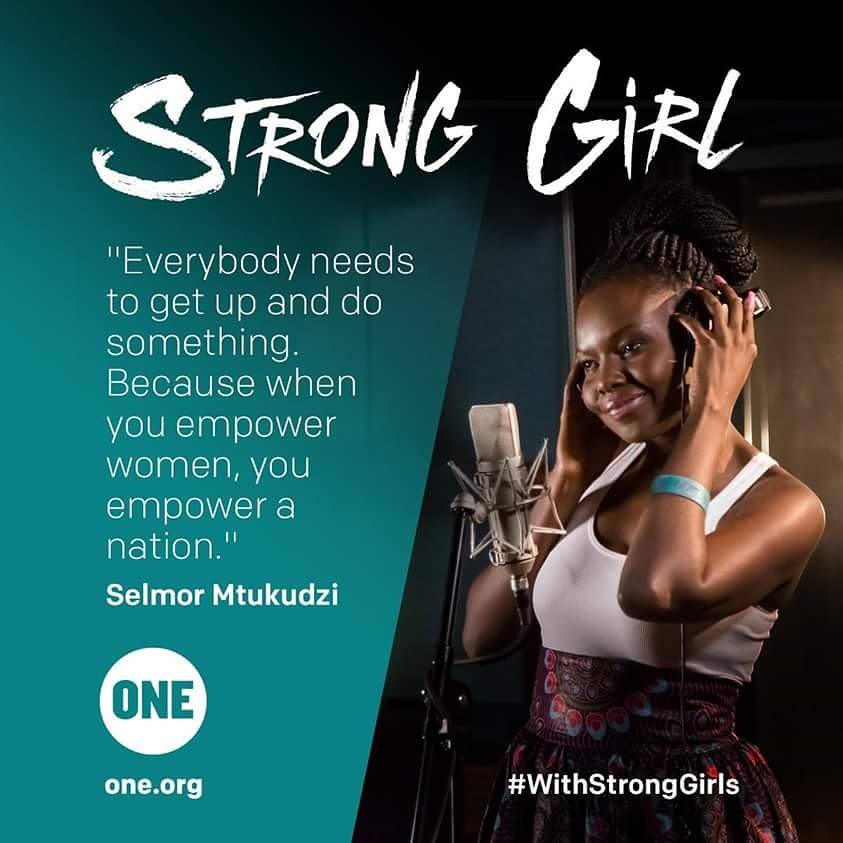 How would you describe Selmor Mtukudzi?
Selmor is a singer songwriter, a performer, a wife and a God fearing mother of 3.
What's the writing process like? Do you think about what you want to say or your one of those artists who get words whispered to them?
I actually think about what I want to sing about, usually it comes to me after an experience. I did get a melody once, it came while I was sleeping and I woke up and recorded it on my phone. The song is called "Madhiri" from my 3rd album. It only happened that one time.
Do you write all the songs you record and perform or you have a designated writer?
I write all my songs myself though I have recorded songs from other artists that I admire like Steve Makoni, Zexie Manatsa and Oliver Mtukudzi
How do you prepare for your shows?
My band doesn't rehearse as much as we used to when we were starting out, we only do so when we have a major performance somewhere. But if you were asking about on my preparation on the day…I like to get as much rest as I can before going on stage. so I will spend the day napping if I can.
How did you get into music? Do you think this was influenced by your identity in any way?
I started singing when I was very little from church and school and so music wasn't something I got into, it was already in me.
How has Oliver Mtukudzi's music influenced you as an artist?
I have learnt a lot from watching him do his thing. The one thing I took from him is how serious he takes his work. Music is a business a career a calling.
What was touring the world with him like?
It was fun. Saw new places and met new people, it was lots of fun.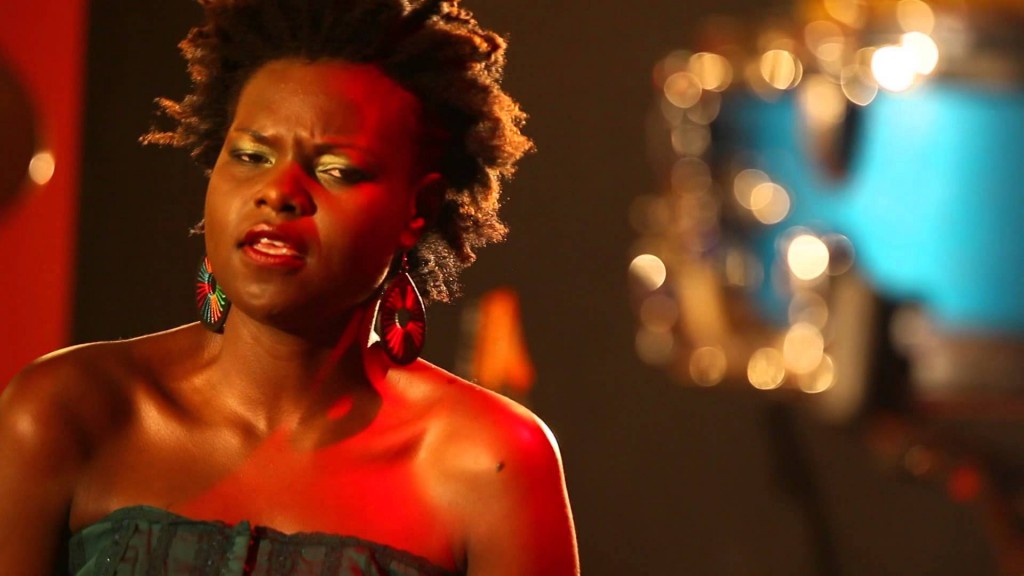 Having performed on overseas , what difference have you noticed between the local crowd and the international crowds?
There is not much difference, people everywhere love to have fun. If you play good Music and perform well people appreciate.
Explain the concept of your music, where do you draw your inspiration from?
I'm inspired by life in general.  The experiences I get and the things I see other people go through is what I write about. God inspires me.
What music are you currently listening to? Top 5 songs?
Munondigonera by Michael Mahendere. I have that one song on repeat these days.
What do you dislike about fame?
I don't like that people can write and say anything they want about you even without verifying the facts and there is nothing you can do about it. I also hate that you lose some percentage of your freedom. All of a sudden there are some things you can't do and some places you can't go.
What do you do for fun?
I enjoy reading a good book. On a nice sunny day I will go for a swim.
Any words of wisdom to the youth of Zimbabwe?
Find your purpose and follow your dreams. What I have learnt is that when you do something you love and you enjoy doing it and you stick with it improving yourself in it you will succeed. Your purpose is that one thing you are willing to do even without pay.
Where can your fans reach you?
Facebook, Twitter, Instagram, google+   @Selmor Mtukudzi