Zimbabwe's 10 Most Handsome Men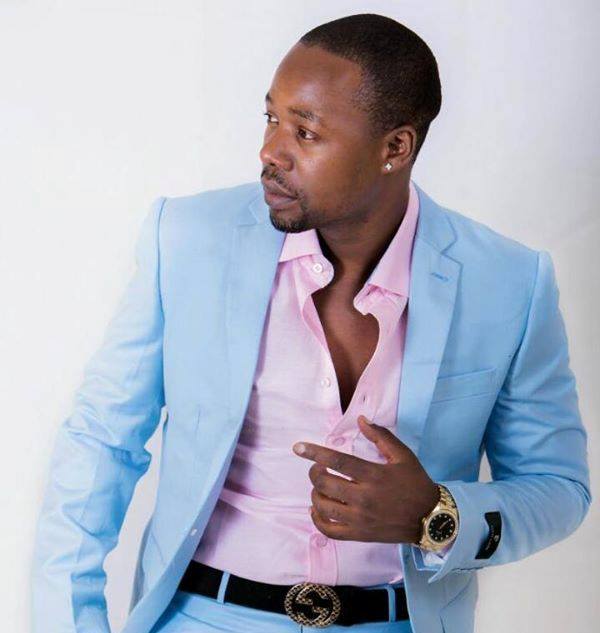 Zimbabwe's has some of the Most Handsome Men in Africa! Thus we decided to compile the Zimbabwe's 10 Most Handsome Men list… I mean they say a man doesn't need to be handsome, he just needs to be rich. Well, they haven't seen these eye-candies, sometimes it's in their smiles, the a well built body, a nice beard (goatee especially) or all of the above.  It's time for us to show some appreciation to the Zimbabwean men who are genetically gifted.
Check out how beauty in men is defined in Zimbabwe in our top ten most handsome men.
1.  Napoleon Nyani

Napoleon Nyanhi (DJ Napstar) is a talk show host on Star FM in Zimbabwe.

2. Hakeem
Hakeem's looks helped him stay in the Big Brother house for a few weeks, with a winning goatee and well built body, there's no denying this man got a thing going on.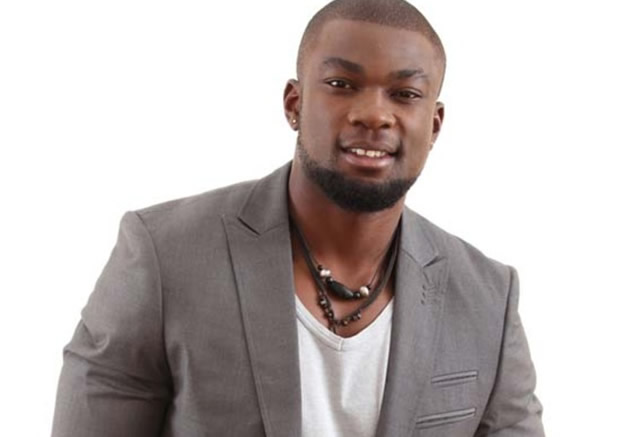 3. Tehn Diamond
Tehn Diamond is one of the most prominent rappers in Zimbabwe, but it's not just his spit game we like, the rapper is not hard to look at.

4. Stunner
Stunner did not only help in moving the urban grooves forward, he showed you can be handsome and still make it as a hip hop artist.

5. Tongayi Chirisa
Thanks to Tongayi's role as a detective on Studio 263, we will never look at detectives the same again. We know he is talented but being handsome also helps a career especially in Hollywood.