There Are Levels To These Things: Watch Jah Prayzah Being Escorted Out Of The National Sports Stadium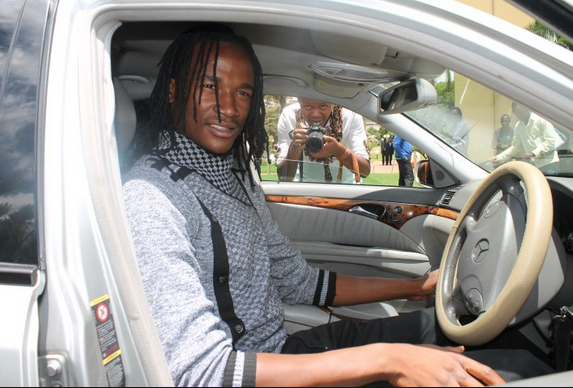 Can we say celebrity status?! Okay, we'll admit we knew Jah Prayzah is a pretty big deal but we didn't get it was at these level.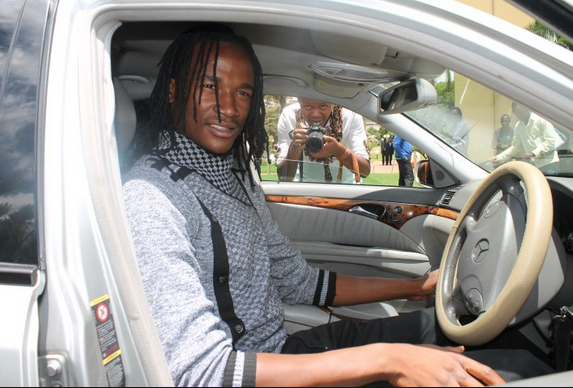 The very popular artist was at the National Sports Stadium performing at the Zimbabwe Defense Forces Day which is fitting since he is the number one"soja".
What was also fitting was the escort he got when he was leaving the stadium as everyone wanted a glimpse of the superstar. Jah Prayzah's car was surrounded by some tight security as he made his way out of the stadium.
Just goes to show there are levels to these things, check out Jah Prayzah leaving the stadium in some safe company.
Comments
comments