Check This Out : This Rendition Of "Neria" Will Give You Goosebumps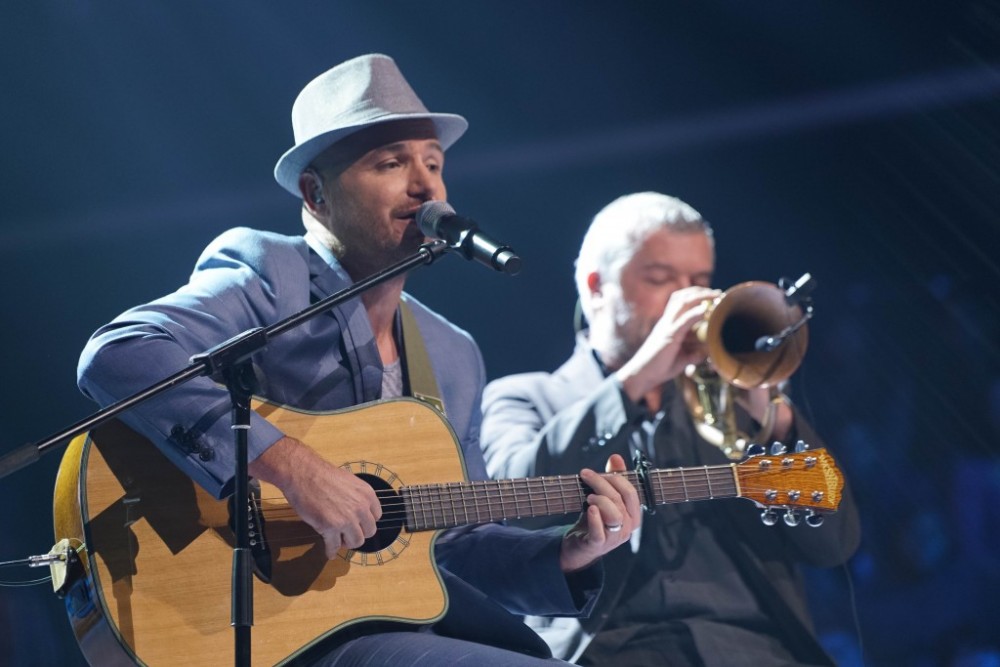 Whenever we hear about The Voice USA, the name Brian Nhira always rings a bell in our minds. At first Brian Nhira's soul shifting debut on The Voice USA had Zimbabweans the world over celebrating the young star, the country is back on The Voice's radar. This time its Jeremy Olivier and his rendition of the timeless Oliver Mtukudzi classic, "Neria".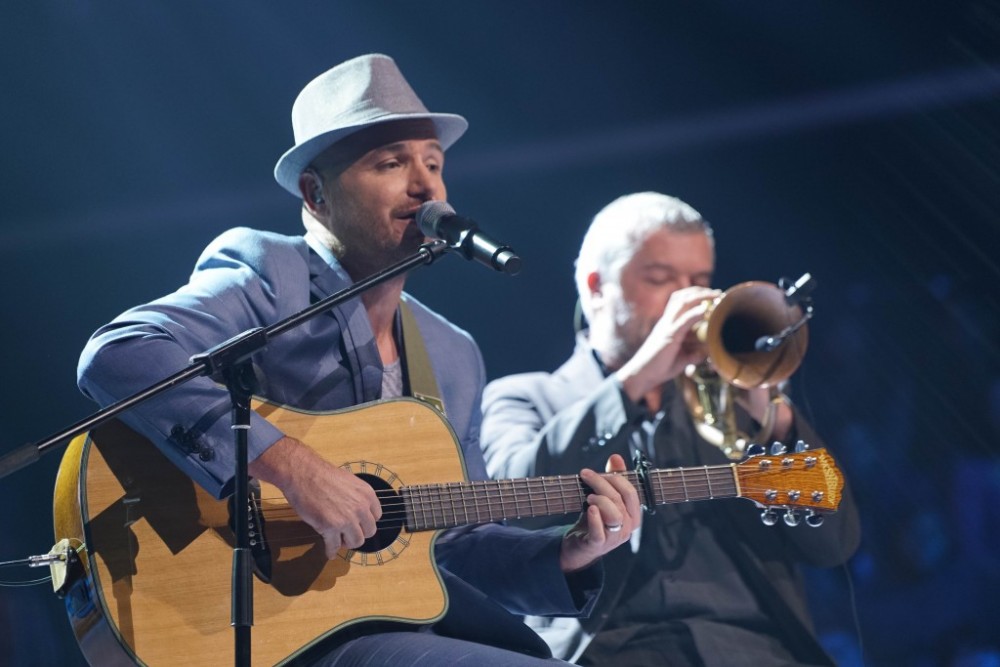 This past Sunday on the live episode of The Voice South Africa, Olivier left no stone unturned with his 'Neria' acoustic ballad that left tears streaming down audience member's faces and the judges on their feet.
We can't tell yet if the impressive performance was enough to edge him that much closer to the final but it certainly made people sit up and take notice.
Watch the Jeremy Olivier cover of "Neria" below