Top 5 Things You Didn't Know About Chenjerai Hove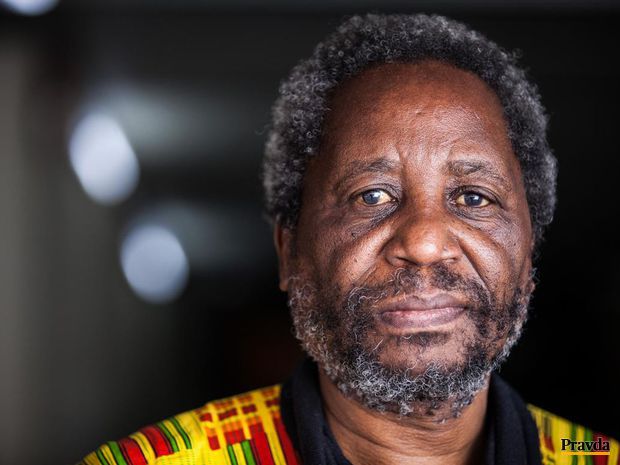 Chenjerai Hove is an award-winning author and one of the most celebrated Zimbabwean writers. He published many novels, some of his most outstanding include "Shadows and Bones" and "Up In Arms". He was also a playwright and activist forced into exile in 2001 following confrontations with state security agents.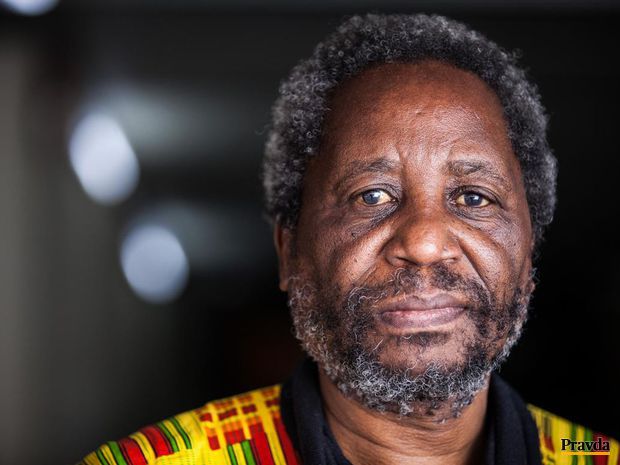 Here are the top five  things you might not know about him below.
1. He was born on 9 Feb 1956 in Mazvihwa, Zvishavane, he is said to have been the son of a chief .
2. Chenjerai Hove attended Kutama College and Marist Dete for his secondary education. He attained a Certificate of Education from Gweru Teachers' College, Gweru, Zimbabwe. He later attended the University of South Africa from 1980–83 and graduated with a Bachelor of Arts. Between 1984-1985 he studied for a Bachelor of Arts Special Honours Degree at the University of Zimbabwe.
3. Hove started off as a teacher before venturing into journalism. He was one of the most outspoken critiques of the government before he eventually left the country in 2001 citing safety concerns.
4. While in exile, he became a fellow of the International Writers Project in residence at Brown University's Watson Institute for International Studies.
5. Hove died aged 59 in Norway where he was an academic. He died in the Scandinavian nation having fled Zimbabwe after alleged harassment from the state due his criticism of its operations. He died of liver complications in the company of his wife and sister, both he is said to have gone for years without seeing.