"Wakakwana Here? Like seriously?" Stunner Snaps On Facebook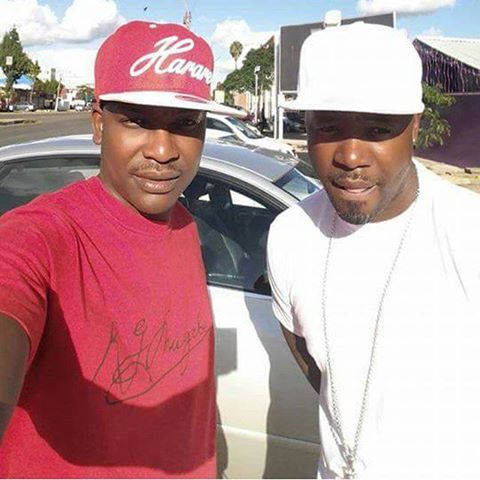 Oh no he didn't! Yes, he did that. By now we know Stunner doesn't tolerate bad vibes on social media, This guy knows how to dish it and exercises his blocking button often and we don't blame him for it.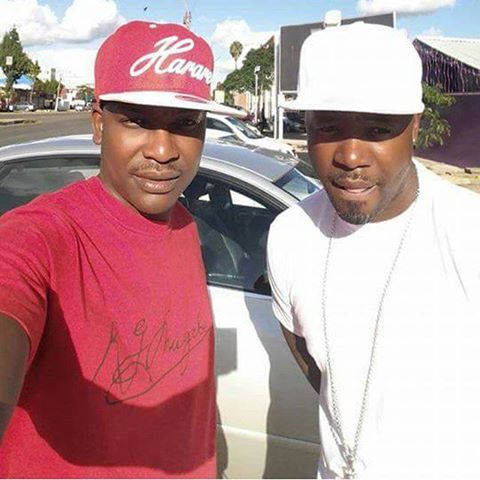 Rapper Stunner was furiously angry when he was ridiculed on social media for not backing protests against the Mugabe regime. He ashed out at one Zimbabwean  saying "wakakwana here ? Like seriously? Enda unoita hu …. hwako urikure uko. Saka waida kuti ndiuye kuzoti this flag in your face?."
He also added that "All the songs about oppression and suffering I been singing all these years saka waiti ndirikuimbira ani? Before I blast u on Facebook go to SoundCloud and download stunner ft Ba Shupi toi toi and after u have done that wobvunza whose song was being sung outside the courtroom. #sitdown! Nxa."
He later went on to defend his friend, Spencer Madziya who was wearing this Mugabe T-Shirt.