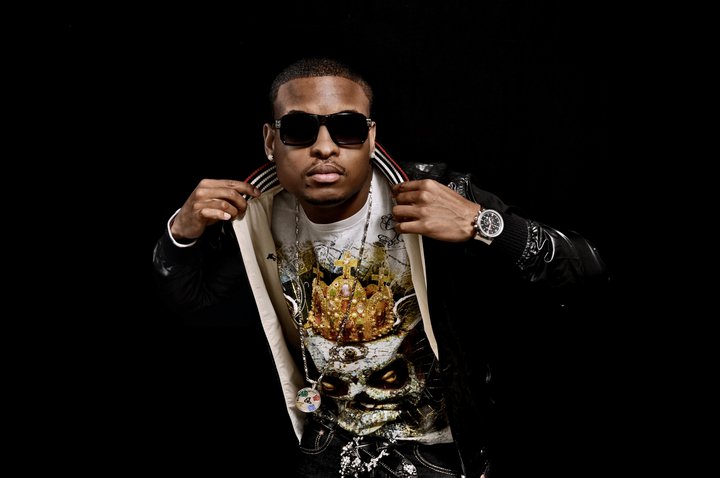 K.O to headline Bulawayo alongside dancehall maestro Winky D at th 'Best of Both Worlds' concert.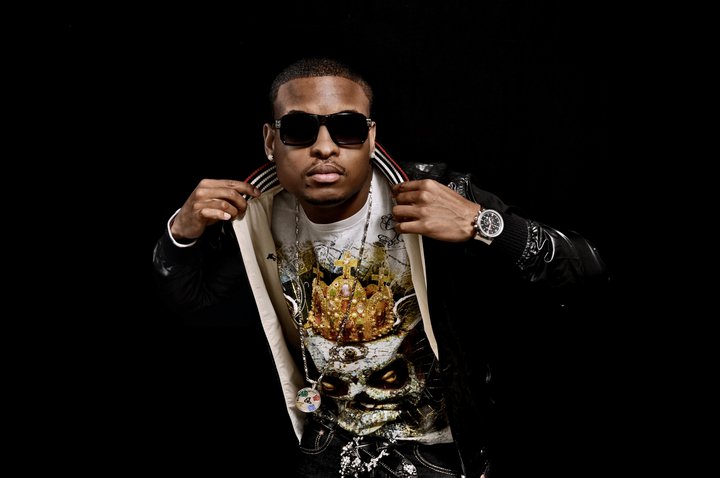 The show will be hosted by 2 Kings Entertainment, who brought in K.O for the Harare show held last year. The show is part of Winky D's 10 city tour and will be held at the Amphitheatre in Bulawayo on the 29th of April. The two artists will be joined by rappers, Cal_Vin, POY, Mzoe7, Thabbz, dance group Sungura Masters and DJ Whyte.
Winky D is currently touring Zimbabwe to promote his 2016 album 'Extraterrestrial'. Winky D is one of Zimbabwe's top artists and is known to be a crowd puller. Winky D graced Bulawayo last year in December for the Kalawa Jazmee Homecoming Party.
This show will be K.O's first solo performance since 2012 when he performed with his group Teargas.
K.O broke into the industry as part of the South African hip hop group Teargas which included MaE and Ntukza . The group released three successful albums, had several hits. The group won a South African Music Award and were nominated for Best International Act at the 2011 BET Awards.
Now co-runinng Cash Time Life records with a successful solo album 'Skhanda Republic' which was released in 2014. He also has hit songs such as 'Caracara', 'Gangsta Love', 'No Fear (Freestyle)' and 'Don Dada'.
Fans can expect an exciting show with a mix of hip hop and dancehall.