Keep Your Business Online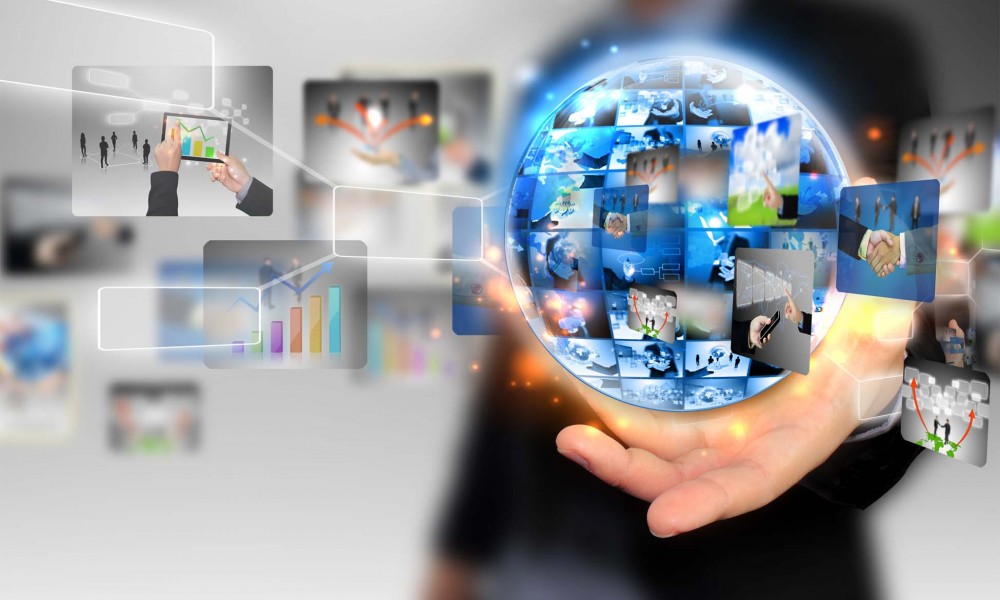 More and more businesses are going online in this digital error and even from home you can get ahead of your competition. A good website is essential for any good business to increase its sales. Get yourself a good website host and ensure that it is maintained.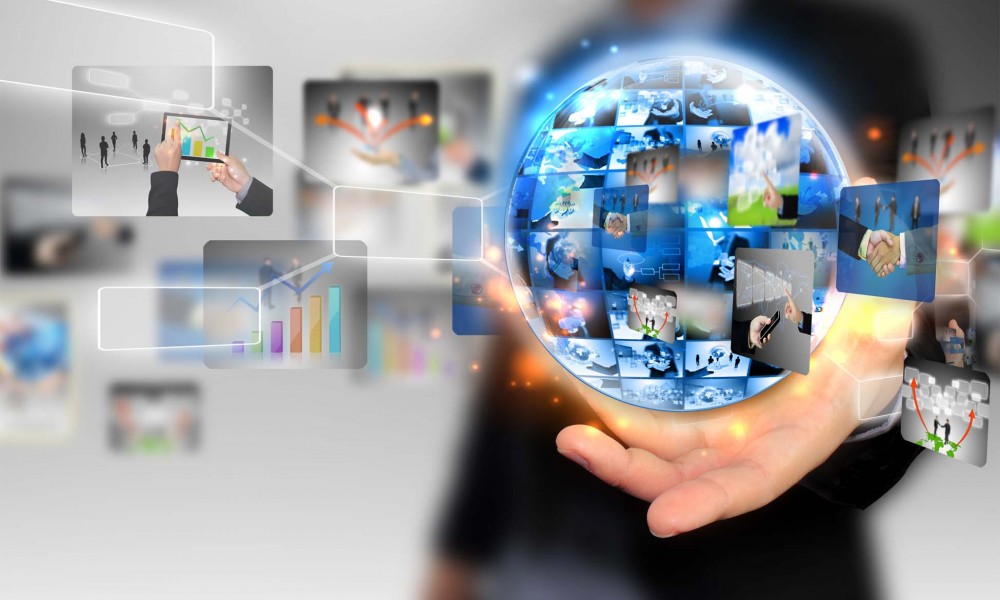 It is key that you don't leave your clients stranded when they get to your website and find it 'unavailable'.
Below are some tips on how to keep your business online…consistently.
1. Not everything online is FREE, there is always a fine print somewhere. Often you find when creating a website that there are those that offer templates that are free. The templates are free and easy to use however you need to find out how much it costs to host your website. You don't want to commit to a sit that you will not be able to maintain. Do your research and find out where and who can offer you the best service for your website at an affordable price.
2. The average website requires about 50 MB of space on the host's web service provider. Check for the disc space as well as cloud so that you can make the right choice. Disc space should be sufficient for your website's content.
3. Your host must have an efficient contact, both email and telephone for support. Your host should be available to rectify technical problems so that you don't lose business.
4. Your hot should include email addresses at your own domain name for a professional look.
5. You need to have an online presence. You need to drive customers to your pages by posting and sharing high quality content that drives traffic to your website. Invest in digital marketing experts to help you with search engine optimization (SEO).
6. Utilize social media platforms o that you can increase your visibility. Promote your content through LinkedIn groups, strategically utilize your Facebook ads and maximise your influential followers on Twitter and Instagram.