Zimbabwean Makes the 30 Most Promising Young Entrepreneurs In Africa 2017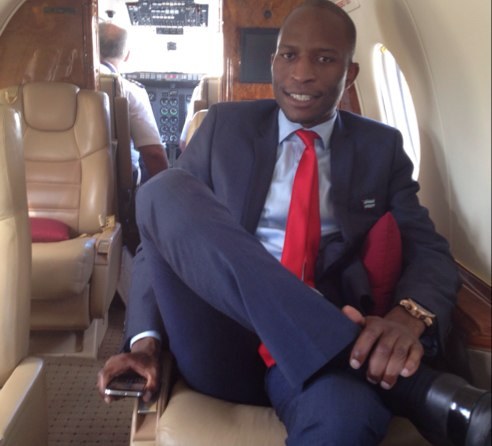 Forbes released its list of the final 30 Most Promising Young Entrepreneurs in Africa 2017 from more than 250 entries from 23 African countries. The list compiled by Forbes contributor Mfonobong Nsehe consists of African entrepreneurs who cut across manufacturing, media, tech, agriculture and fashion.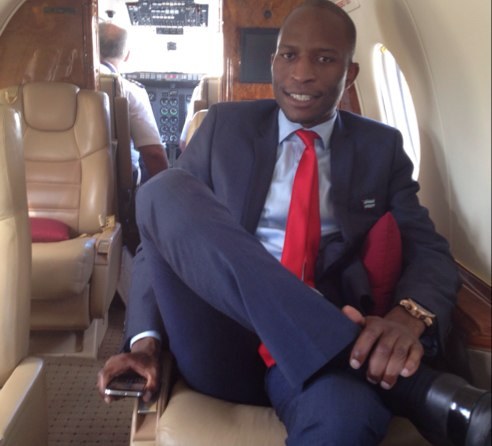 The list includes one Zimbabwean 29 year-old Knight Ganje who is the founder of H&G Advertising, a Botswana-based ad agency with a clientele listing that includes brands such as Unilever, Emirates, Coca-Cola and Samsung.
In no particular order the list also consists of:
Fahad Awadh (Tanzania) Founder,YYTZ Agro-Processing
Alloysius Attah, (Ghana) Founder, Farmerline
Gloria Michelle Otieno Muka, (Kenya) Founder, Recours Four Kenya Consultants Limited
Brigitha Faustin, (Tanzania) Founder, OBRI Company
Teta Isibo, (Rwanda) Founder, Inzuki Designs
Lucia Bakulumpagi-Wamala, (Uganda) Founder, Bakulu Power
Rajiv Mehta, (Kenya) Founder, Tangerine Investments
Aigbe Omoregie, (Nigeria) Founder, Intercontinental Paints
Benson Mengi and Esther Lugoe-Mengi, (Tanzania) Founders, Serensic Africa
Jean Bosco Nzeyimana, (Rwanda) Founder, Habona
Amr Sobhy, (Egypt) Founder, PushBots
Bruce Dube, (South Africa) Founder, Nine80 Digital
Jennifer Shigoli, (Tanzania) Founder, Malkia Investments Company Limited
Sonia Mugabo, (Rwanda) Founder, Sonia Mugabo
Heritiaina Randriamananatahina, (Malagasy) Founder, Fiombonana
Prinesh Naidoo, (South Africa) Founder, Geco Cam
George Mtemahanji, (Tanzania) Founder, SunSweet Solar
Issam Darui, (Morocco) Founder, Lagare.ma
Calvin Mathibeli, (South Africa) Founder, Calvin & Family Group
Nichole Onome Yembra, (Nigeria) Managing Partner, GreenHouse Capital
Onyekachi Ekezie, (Nigeria) Founder, Kaptain Foods
Mubarak Muyika, (Kenya) Founder, Zagace
Jamie Pujara, (Kenya) Founder, BuyRentKenya
Anda Maqanda, (South Africa) Founder, AM Group
Mutoba Ngoma, (Zambia) Founder, Tapera Bio Industries
Chude Jideonwo & Adebola Williams, (Nigeria) Founders, Red Media
To read the full list of 30 Most Promising Young Entrepreneurs In Africa 2017 click here