#WCW Why Ruvheneko's Show Makes Her Admirable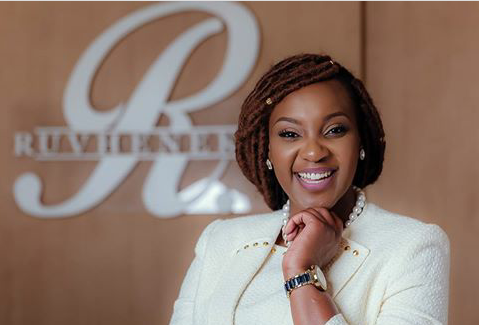 Call her 'Iron lady' or just Ruvhi, media personality Ruvheneko Parirenyatwa keeps proving that she is a natural born journalist. At the beginning of the year, Ruvheneko debuted her live talk show 'Ruvheneko' and has garnered almost 25,000 likes. Every week audiences tune in to watch Ruvhi pick up from where she left off at ZiFM Stereo. Ruvheneko is our #WCW simply for the fact that her show makes her admirable.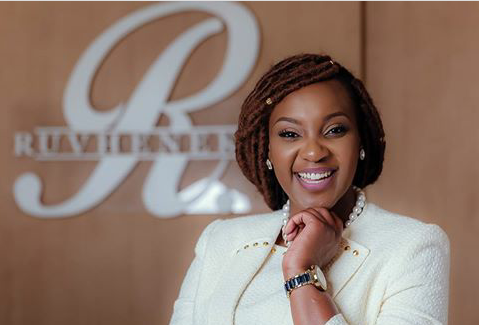 1. The Ruvheneko show is innovative when you look at media in Zimbabwe.
2. The Ruvheneko show is proof that when life throws lemons at you, you can make lemonade. Ruvheneko resigned from ZiFM last year after she couldn't host her show 'The Platform'.
3. The show has variety as Ruvheneko interviews different guests every week from different facets of life.
4. The show is engaging and Ruvheneko still has that fire to ask the hard questions. She's able to maintain her composure and be professional.