5 Important Qualities Of A Business Mentor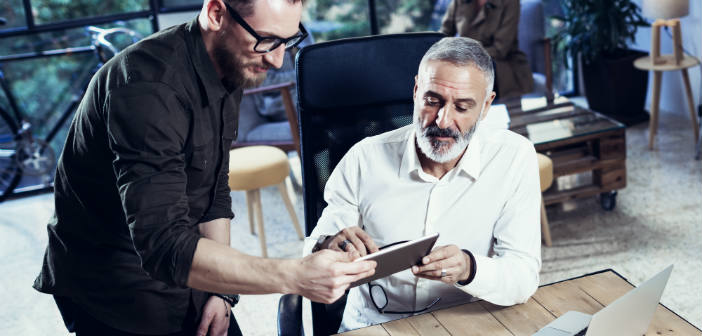 Every successful business story has had a number of mistakes along the way but having a mentor can change a lot. It's important to learn from those who came before you. A mentor is someone who is able pass knowledge from the experience of being where you have been. Mentors aim to be exemplary and guide an entrepreneur to succeed in their business. You need to find yourself a mentor who meshes well with you to be able to meet your business and individual challenges. Below are the 5 qualities of a business mentor.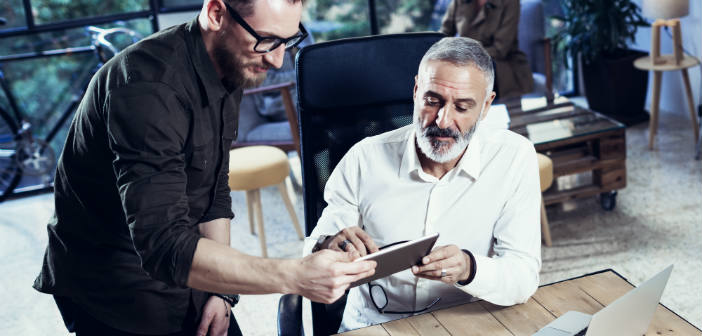 1. Available
Your mentor should be able to make time for you and can be available to attend to your needs. You should be able to schedule meetings with your mentor and able to discuss crucial issues. You need to clarify expectations from the beginning so you are both on the same page.
2. Experienced
You definitely need someone who has qualifications and experience in managing a successful business no matter their field.
3. Respectful (and Respected)
You need a mentor who has earned a good reputation in the industry and us respected by their peers. You must be respectful and in turn your mentor must not show condescending behavior just because you are still finding your feet.
4. Listening Ability
A good mentor should be able to listen and give feedback. Your mentor should be able to engage in conversation and collaborate with others.
5. Inspiring
A good mentor should be able to inspire you to be productive and successful.